Business of Photography
Value of Attractive Graphics
Consumers clearly like graphic information on their pictures.
1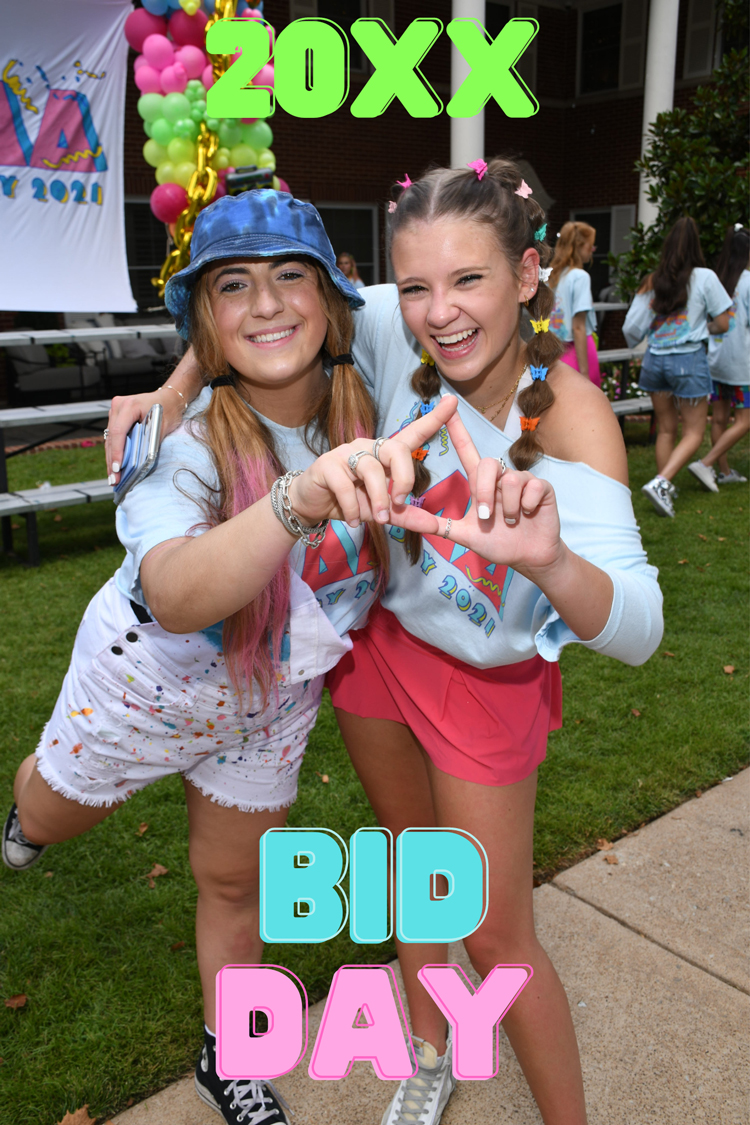 Graphic Titles, Logos, and More
CCS has actually put graphic titles and logos on pictures that we have produced since our inception. It has always been one of our points of difference. As time has gone on, people have opted for more and more bold graphics.
Added Value
We have definitely seen evidence that offering attractive graphics adds value to your photos and can even be the difference between you making a sale, or not. Having good graphics separates your pictures from what customers might take for themselves. Graphics make for a more special photo memento.
We have designed our software technology/systems at CCS to make adding graphics simple. In most cases there is no additional charge for adding them. Photographers (specifically our customers) should always offer identifying graphics as a point of difference when making sales calls. Plus, adding your business name to the front of pictures is a great tool as well.
Level 2
Beyond our standard graphics, CCS has offered the Level 2 prints as a higher-priced specialty product. When Level 2 products are ordered, they are custom produced by an artist making the product specific for the customer.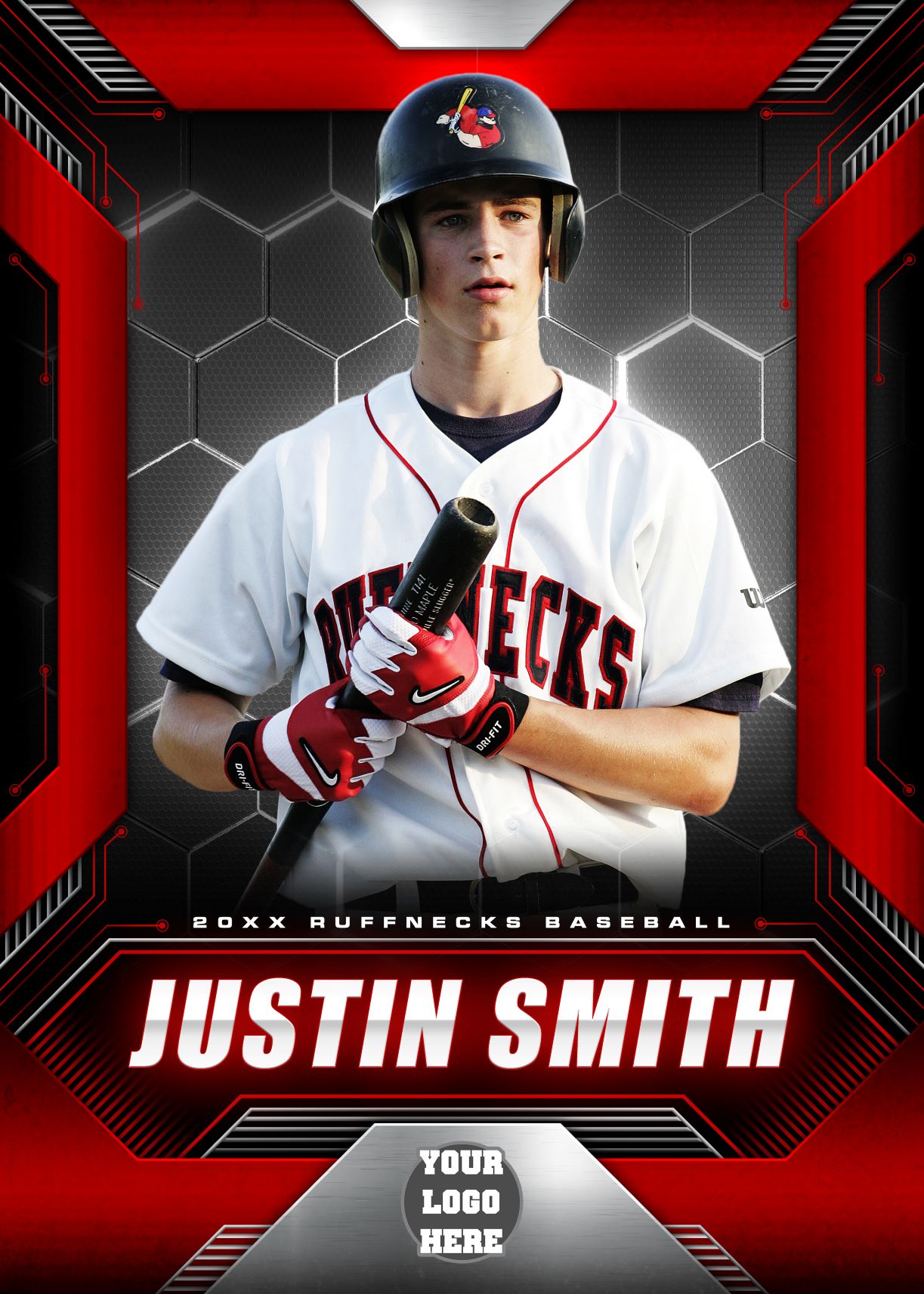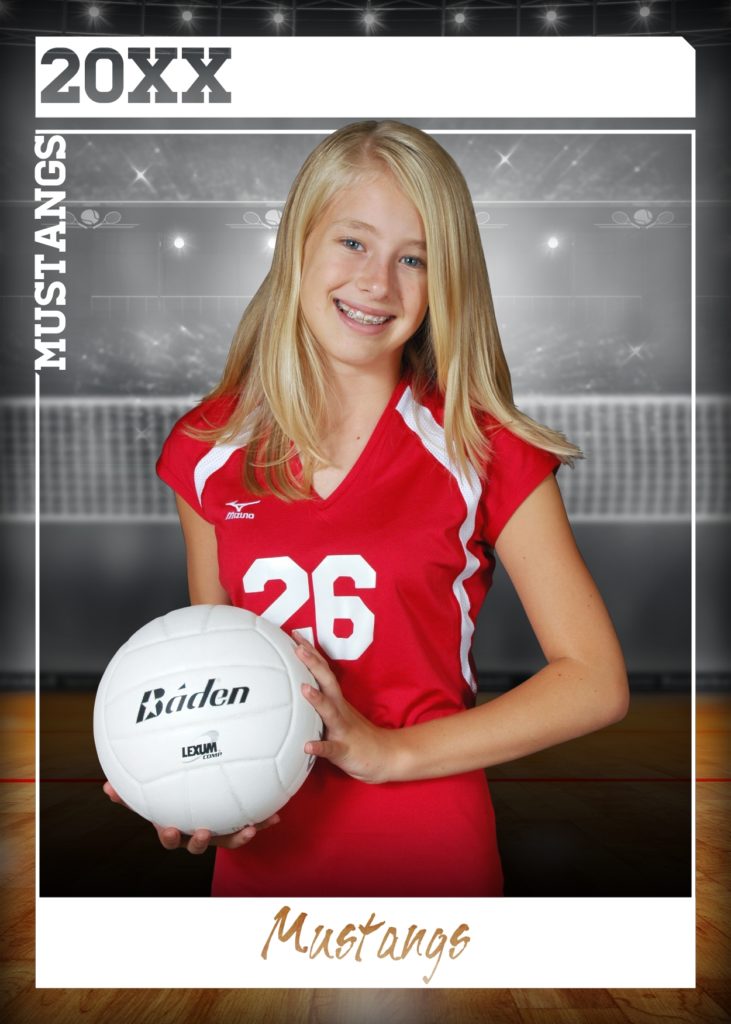 Premier Art
We now offer our Premier Art line of multi-layer graphical products that are created without an artist. The Premier line offers something very similar to Level 2 for just the cost of a cutout and a regular print. This lower cost approach, and its broad range of artistic products, gives you a competitive advantage. There are 5 different products in each line (17+ products if you consider that premier products can be offered as a download with art AND a plaque modifier can be added to any of the 5×7 or 8×10 print options).
Jack Counts
President of Candid Color Systems