solutions
ViewFirst Marketing
An effective alternative to Pre-Pay, with several unique advantages of its own.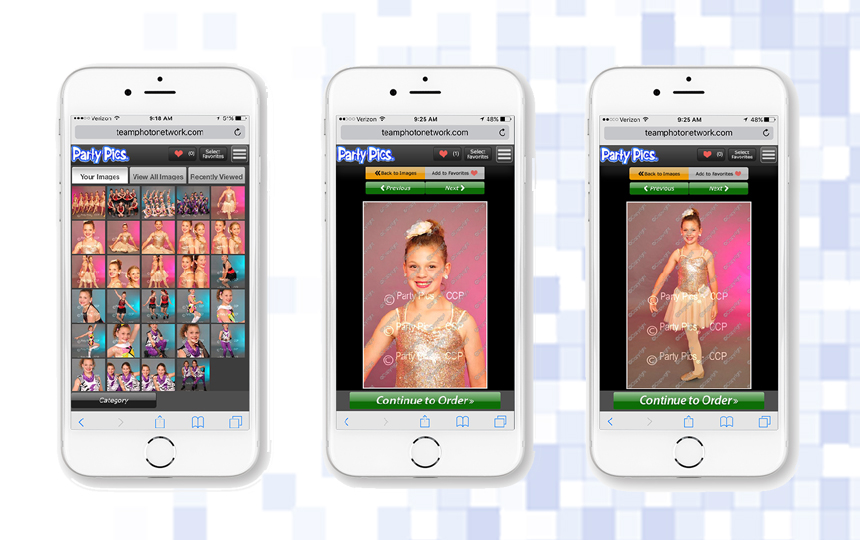 View First is appealing to schools and sports leagues, and could be the key to booking hard-to-get business.
There is value to coaches and school administrators in not having to pass out envelopes and collect money. Parents enjoy viewing the images before making a purchase. Although View First typically has lower participation than Pre-Pay, we provide marketing and sales tools that make a difference: higher sales averages!
CCS Advantages:
Presentation packets to promote View First to gain business
No envelopes to buy or pass out – cutting out the upfront cost
No money to manage on Picture Day
Using our Photo Match™ software there is little to no data entry required
Tools to collect and manage customer contact data
Send photo proofs via email or links via text message
Online mobile friendly retail website for quick and easy purchasing
Easy process for split families and extended family members
Don't forget you can make shipping a profit center using our system!
View First Workflow Example
Step 1
You collect contact data at or before the shoot
Step 2
Photographers take multiple pictures of every subject
Step 3
Match contact data to images using our software
Step 4
Send links to images using our automated campaigns
Step 5
The order is placed and flows directly to the CCS lab
Step 6
Money is then placed into your account weekly
View Customer Testimonials on how View First has transformed their businesses
open an account
Get started today!
Learn what Candid Color Systems® can do for your photography business
Open an Account