Products
School Products
We have built products specifically for school photography.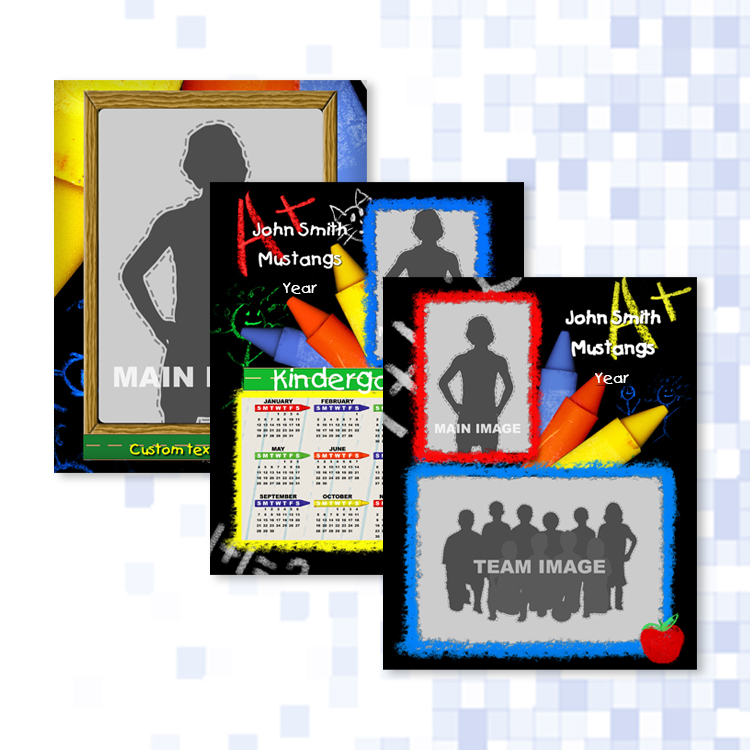 School Product Line
We offer packages with products that complement each other, and lend themselves to the schools you are photographing.
Virtual Groups™
Create class groups of any size from individual shots taken on either a green or blue screen (chroma key). Virtual Groups™ remove the chaos of photographing all the kids together. Plus, we offer customized backgrounds with the option to include the year, name of school, student names, and logos.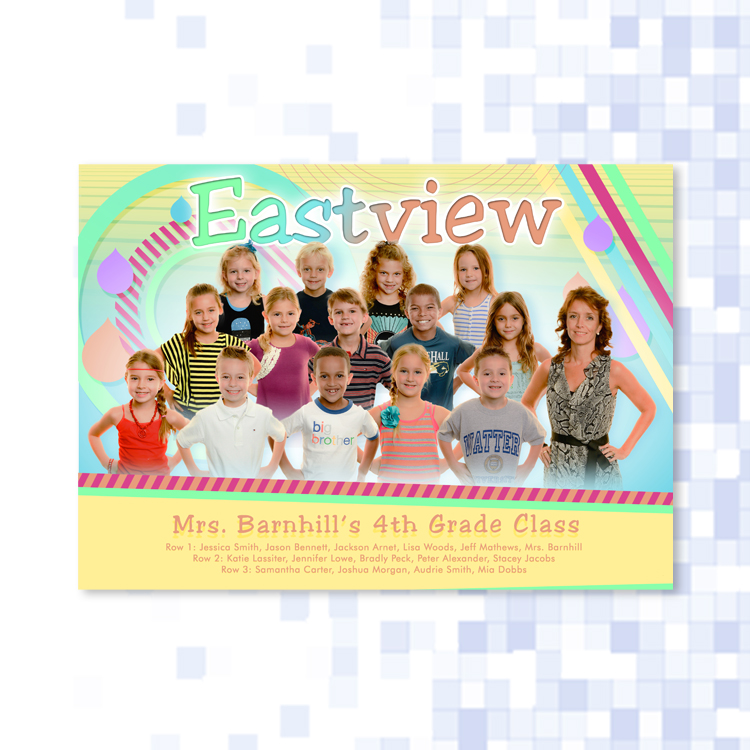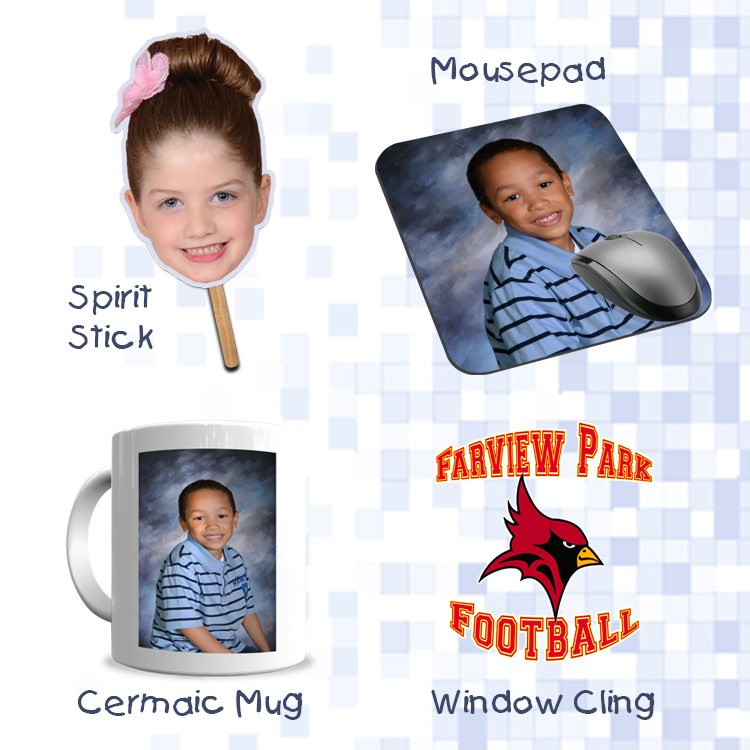 Fundraising Products
By offering school fundraising solutions to your service mix, you have a greater competitive advantage when it comes to booking schools. We have traditional items such as mugs, mousepads, window clings and mats PLUS larger items like Spirit Sticks and wall klings. Booster clubs will love the variety of products!
open an account
Get started today!
Learn what Candid Color Systems® can do for your photography business
Open an Account