software
Printing API
For those with a website or app but no shopping cart – use ours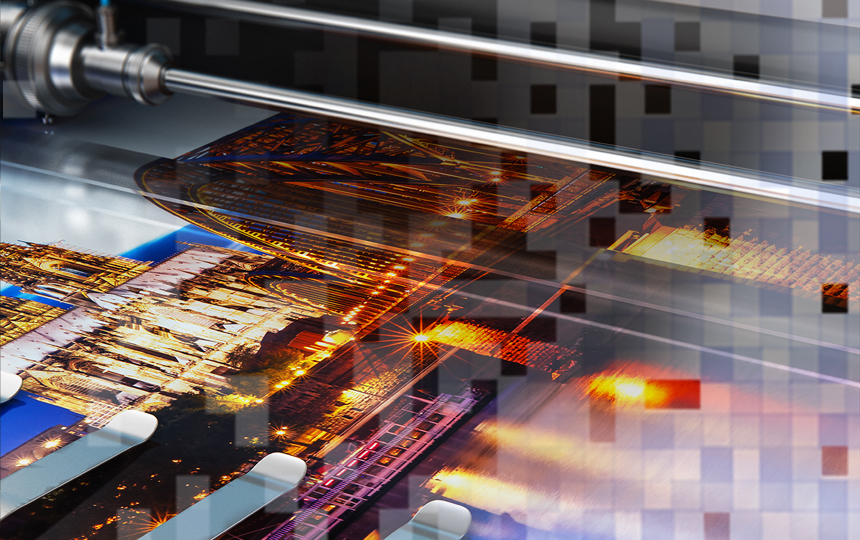 Let's link up! Host your images as usual.
Add our code to your existing website or app, and your retail customers will be directed to our website shopping cart to complete their order. We'll produce and ship the order and deposit the profits into your account weekly.
If you have it all: a website, app, AND a shopping cart — use our API to pass your orders to our photo lab so we can produce and ship them.
open an account
Get started today!
Learn what Candid Color Systems® can do for your photography business
Open an Account