Solutions
Photo Marketing Solutions
Everything you need to reach new customers, while better engaging current ones.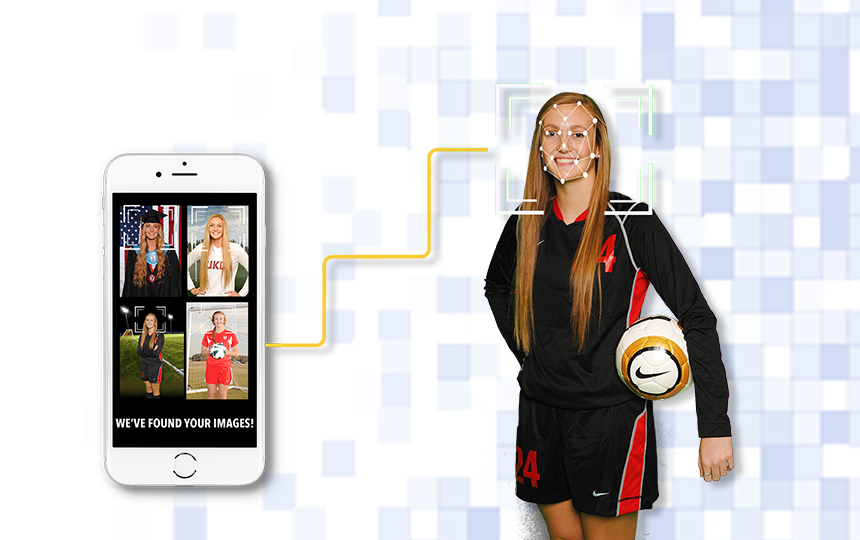 Higher profits, less work.
Candid Color Systems® marketing solutions are a go-to for photographers who want to devote the majority of their time to actually booking and shooting. Let us take care of the marketing process for you.
open an account
Get started today!
Learn what Candid Color Systems® can do for your photography business
Open an Account