solutions
Grad Photo Network
We are the largest network of professional photographers for graduation and commencement ceremonies. We also provide tools for Virtual Celebrations including videos, social media graphics, and products to help celebrate seniors.
1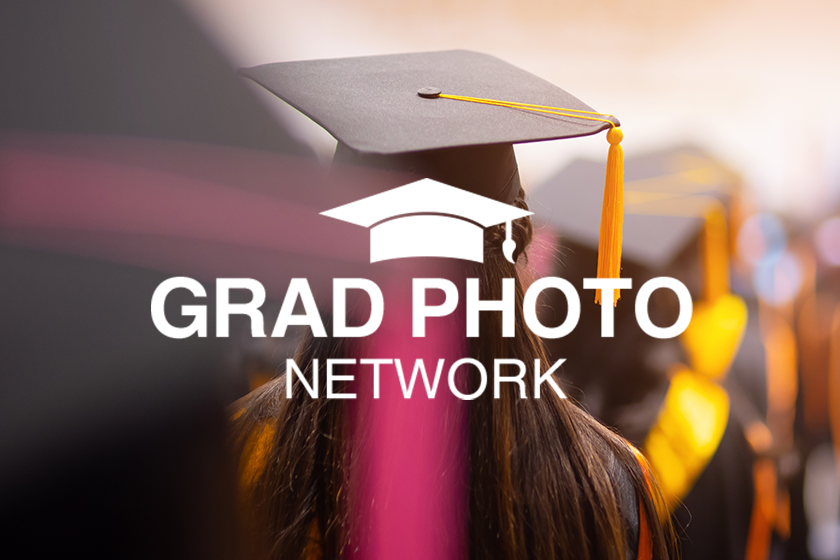 We are here to help.
We have solutions for your commencement needs. Whether you are looking for a way to honor your graduates now until a ceremony takes place at a later date or you are looking for additional ceremony alternatives…..we can help. Looking for a local provider of these solutions? We can connect you.
Find a Local Provider