Products
Plaques
High-quality commemorative keepsakes available for a number of your customers' different occasions, milestones, and memories.
1
We have an extensive array of plaques for sports, graduations, sponsors, and more.
Many of our plaques are preset with customization capabilities, or can be completely customized using "customer created artwork". Because of the flexible customization, our plaques are always a hot seller that can be added to your Team Sports, Graduations, and Race events. Plaques range in size from 6×8 to 12×15.
We have two finish options for our plaques:

Sheet of clear acrylic that is then tacked to a piece of wood
Flush-mounted with a print adhered to the wood

Our special shipping program for plaques is designed to ship plaques to retail customers in a cost-effective manner
We also have a plaque mounting option that will turn any 5×7 or 8×10 print into a plaque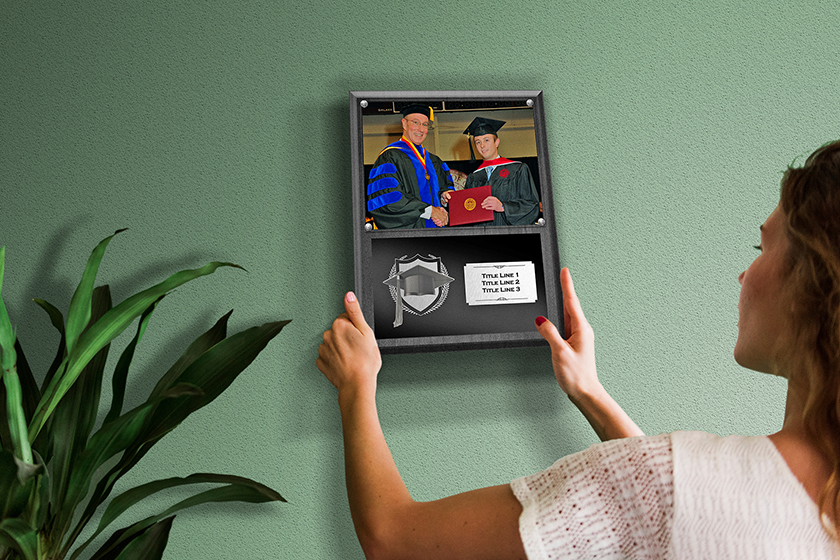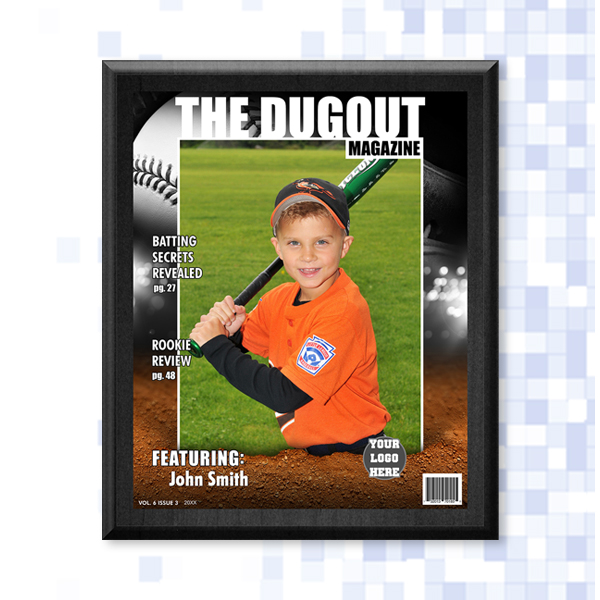 Sports Plaques
We offer shaped plaques such as: Football, Megaphone, Team Home Plate, Soccer Ball, and a Circle Plaque that can be used for 6 different sports
We have plaques for individual images, plaques for individuals and team, and plaques for team only
All plaques contain pre-drilled holes for hanging
Each plaque can be customized with a name, team, or coach's name and year
Sports plaques have sport-specific crests that can be added for an even more customized look
Photographer created artwork can be used on some plaques
Grad Plaques
These plaques are customized with the school crest, date of graduation, school name, and graduate name
Prestige Plaques feature acrylic covering a 5×7 image, and a metal plate featuring a school or generic logo above 3 lines of title

The plaque can be horizontal or vertical oriented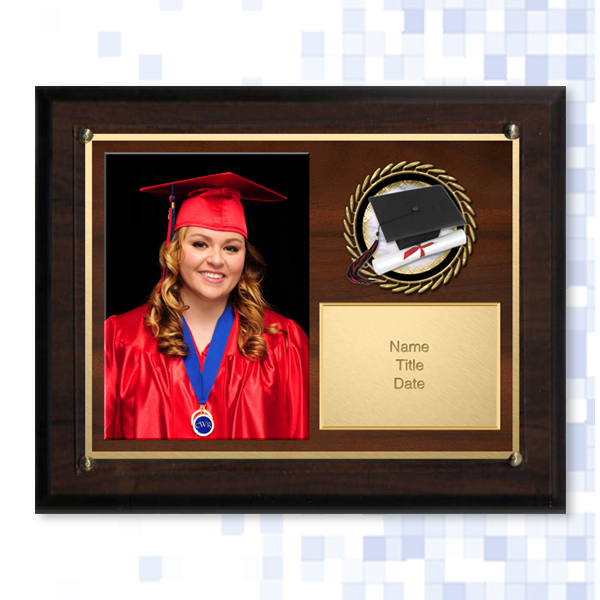 Open an account
Get started today!
Learn what Candid Color Systems® can do for your photography business
Open an Account