software
PhotoMatch
PhotoMatch™ is our FREE onsite assistant. If you want to Go Paperless… or simply save time & money. You can! (and psst….the software is FREE!)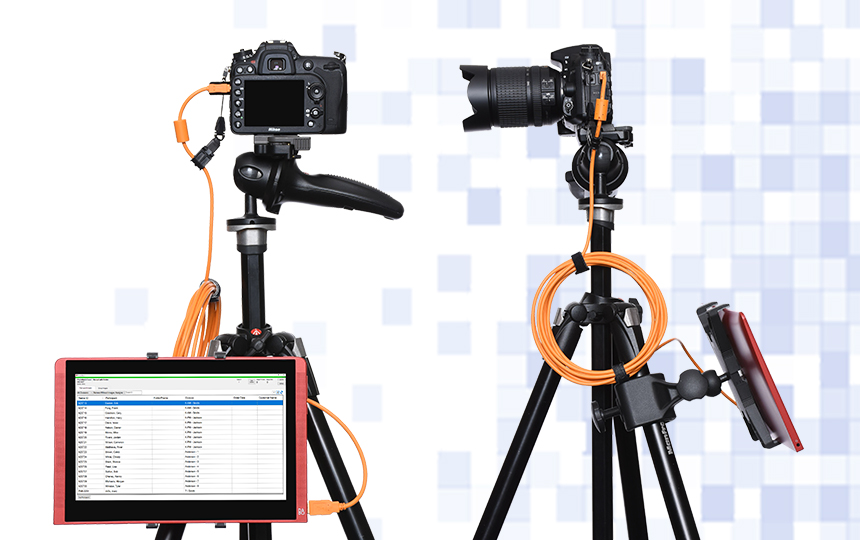 Let technology work for you.
PhotoMatch ™ is our FREE onsite assistant. This program can be used to tie images to data, collect data, upload images and transmit orders while you shoot and much more! Our goal is for PhotoMatch™ to eliminate office work, improve accuracy & increase speed.
Be done with a job before you leave the shoot!
Get data into PhotoMatch ™ using our onsite & online registration tools, upload a roster or enter-as-you-go!
The days of struggling to match names with images, using paper order forms and slating images are done.
PhotoMatch™ also works with green screen or CCS' new TKO extraction service (returning PNG cutouts in minutes for onsite sales). It also allows you to instantly send email or text messages and much more!
This installed program is provided to customers at NO COST and allows windows-based tablets to "talk" to most pro Canon and Nikon cameras. It can be used with or without a scanner depending on your preferences. Currently the system is tethered (tablet to camera) but a tether-free version will be available VERY soon!
PhotoMatch™ requires a Windows 10 or 11 tablet or laptop with a minimum of 8GB of Ram and 128GB SSD Hard Drive. It's compatible with recent model Nikon and Canon cameras. Sony compatibility coming soon.
Watch a quick customer testimonial video video on how PhotoMatch™ has transformed their Picture Days.
Tap Your Face (in PhotoMatch™)
This amazing option allows photographers to quickly identify subjects, collect contact data and deliver links to buy images online in seconds. This program has worked wonders at social events of all kinds. And this powerful tool is FREE to CCS customers!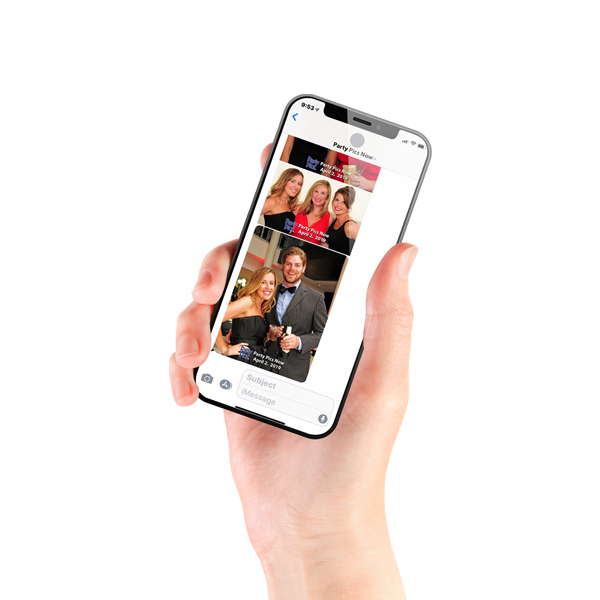 open an account
Get started today!
Learn what Candid Color Systems® can do for your photography business
Open an Account