Products
Frames & Finishing
Candid Color Systems® finishing services can transform any of your images into a beautiful piece of artwork to be enjoyed for years to come.
1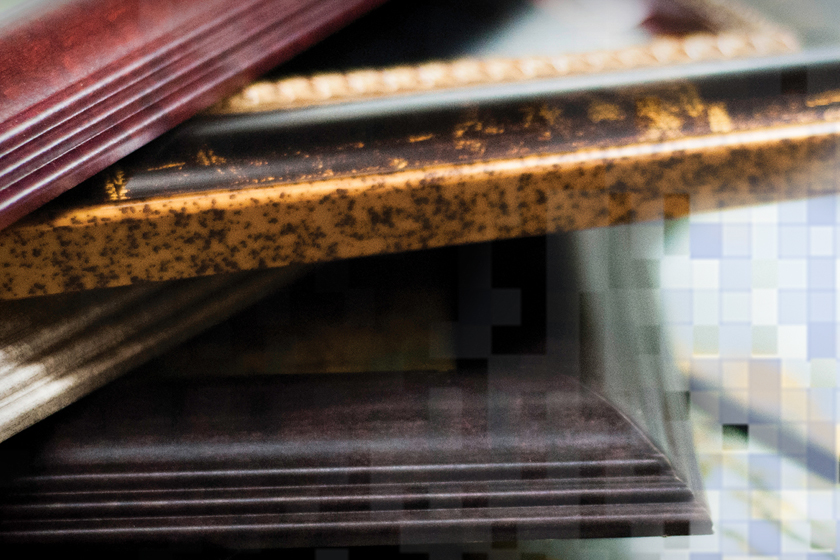 A frame can make a great photo even better.
We offer a wide variety of frames and finishing options to give your customers a finished product. Plus, we ship these products to your customers VERY affordably! Some of our larger products can also be offered "a la carte" to make your up sales a snap.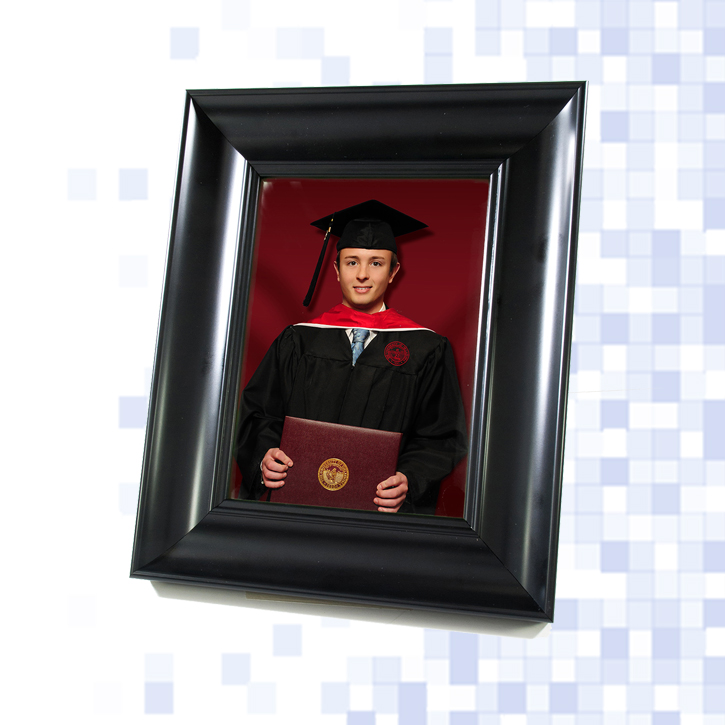 Framing
Our largest array of framing is available in 5×7, 8×10, and 10×14 sizes. We offer frames from 5×7 up to 30×40 commonly.
We offer extremely cost effective shipping of framed products to retail customers
Our retail website includes a frame builder feature so that customers can select their own mat style, color, and frame – this feature allows the consumer to see what the finished product will look like beforehand
We also offer multiple Tassel Frame options for high school seniors and graduates
Mounting
4 different mounting options: Single Mount, Double Mount, Gator Mount, and Box Mount
Single Mount is .0625" thick
Double Mount is .125″ thick
Gator Mount is .25" thick with a black foam core and styrene layer. These are heavy duty and lightweight. Great for any size.
Box  Mount is a premium 1.5″ foam mount with a black border that gives you a professional finished product. Prints mounted with this will look great by themselves or displayed in groups with other Box Mounted Prints.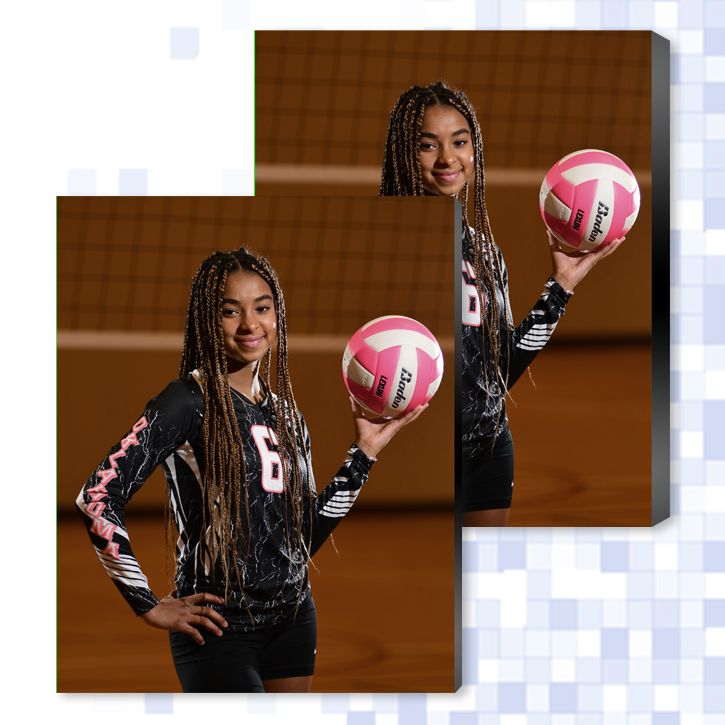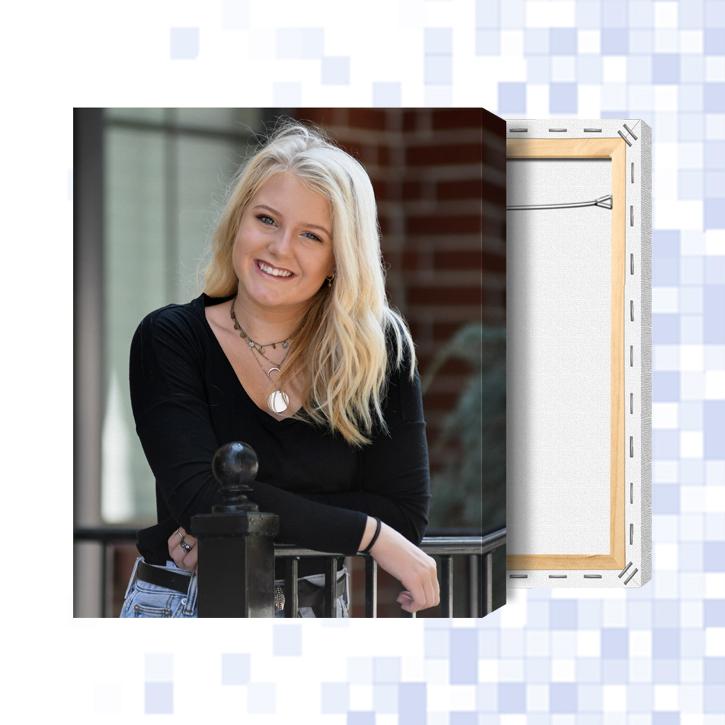 Canvas
An elegant way to display a perfect image
Image is printed directly on high quality canvas material
Wrapped around 2" stretcher bars
Completed with a wire hanger
Using our retail site, customers can view how their gallery wrap will be cropped & which portion of the image will wrap around the edges
Sizes we commonly offer include 8×10 up to 30×40 for gallery wraps. We do have the ability to offer custom sizes, as well.
Metal
These super-high resolution prints are created by infusing an image onto an aluminum panel with high-intensity heat. This process produces brilliant images with a glass-like finish.
Finishes are either block mounted or come with an easel to set on a flat surface

Sizes range from 5×5 to 20×24

Additionally, metals can be used to create a mosaic with multiple panels

Sizes range from 2×2 for a 4 piece mosaic to 3×5 to create a 15 piece mosaic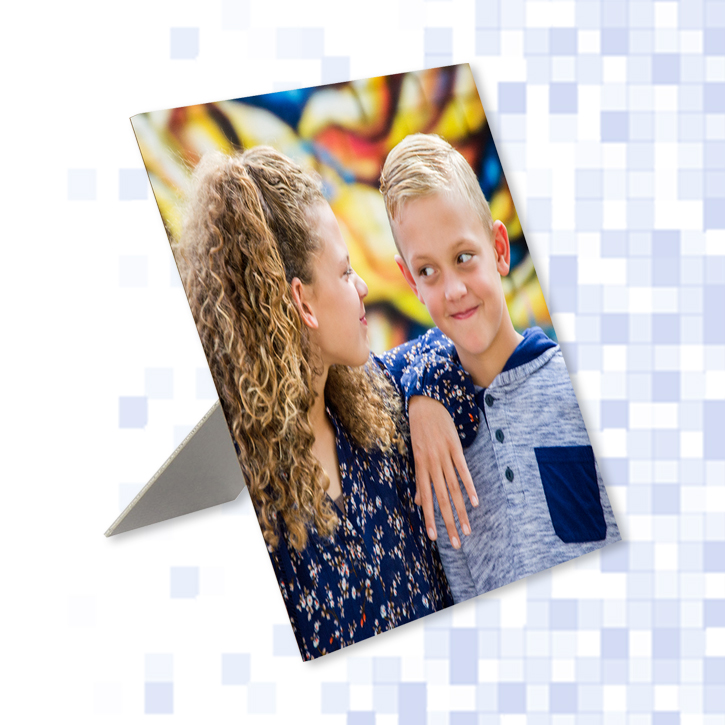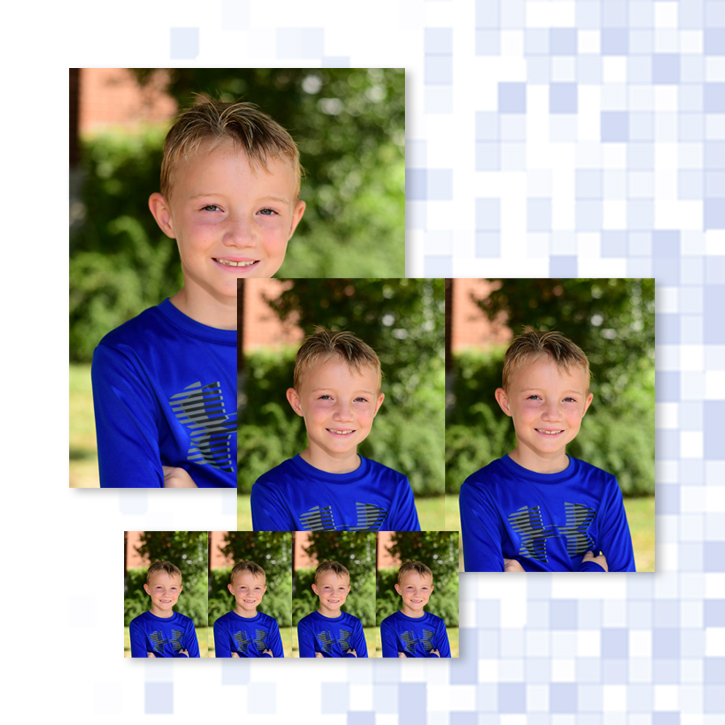 Paper Print Types
Lamination
Transparent plastic coating
Adds a glossy finish and protects against accidental spills, scratches, and general wear and tear
Print sizes range from wallets to 30"x40"
Metallic
We offer prints using Fujicolor Crystal Pearl Paper
Open an account
Get started today!
Learn what Candid Color Systems® can do for your photography business
Open an Account