Markets
Event Photography
Candid Color Systems® is a leader in event photography products and services, connecting photographers with innovative products and workflow solutions that increase sales, and improve overall efficiency.
1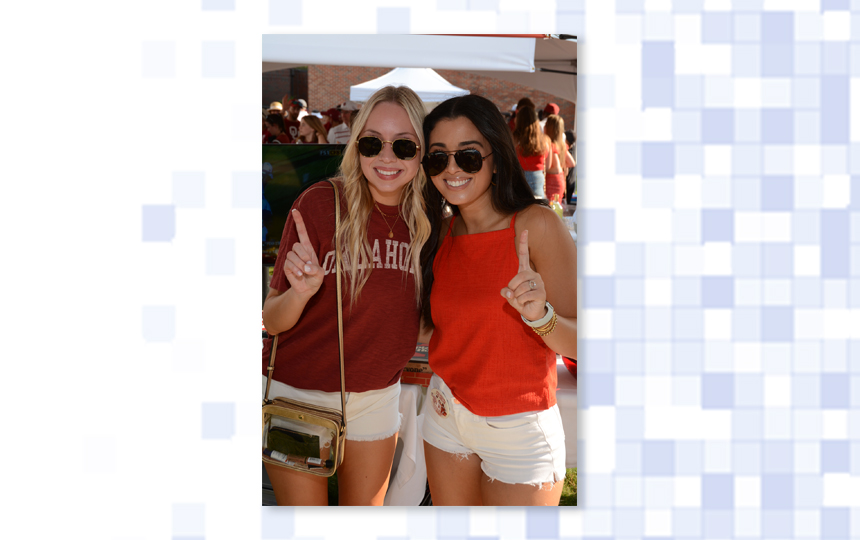 Everything you need for superior event photography — and better sales leads.
We have the tools to help you effectively market and sell images from events both small and large. Whether it is a high school prom, a corporate event, or a fan experience like tailgating at professional or collegiate sporting events we have the tools you need. We often see photographers post images online without an effective plan to market their images to customers but we can fix that!
Products & Software Features
Important to the Event Photography Market
Facial Recognition
With this ability built into our website your consumers can click on one of their images to see all of their images. By eliminating the need to search for their images customers are more likely to buy.
Event Graphics
We offer several ways for photographers to create event specific graphics. They can enter an event logo, enter a title, or create completely custom graphics. We know that custom logos and graphics add value and give customers a reason to purchase versus using a picture they take with their own camera or phone.
Green Screen
Allows the photographer to offer event specific backgrounds. Our retail website allows consumers to select between hundreds of background choices and see how they look before buying.
Photo Match™
This program allows photographers to instantly upload images from their location and collect customer information (name, cell phone, email, physical address) for better photo marketing.
Tap Your Face & Party Pics Now
This amazing option allows photographers to quickly identify subjects, collect contact data and deliver links to buy images online in seconds. This program has worked wonders at social events of all kinds. And this powerful tool is FREE to CCS customers!
On-Site Ordering
Our Photo Match™ program facilitates instant upload of images so that customers can view and order within minutes at a sales station or using their own mobile phone.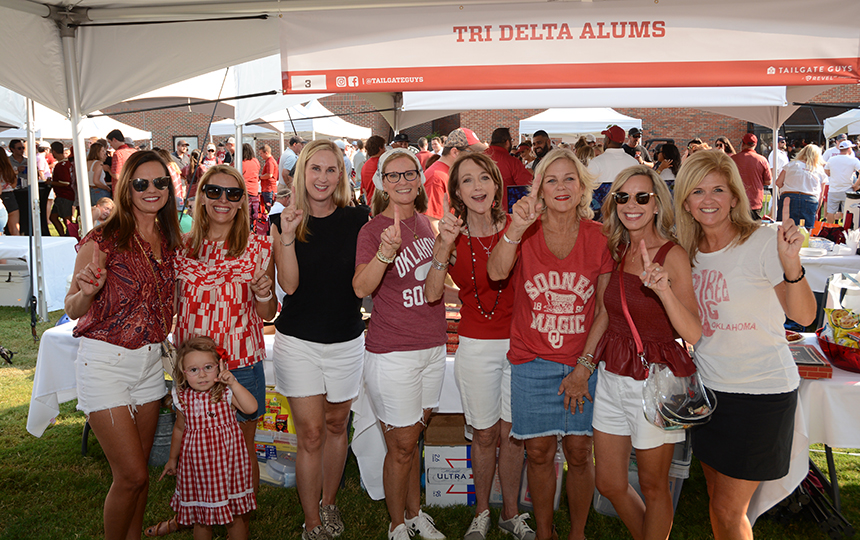 Workflows
We suggest collecting customer contact information so you can proactively market images whenever possible. Our CORE software can allow you to send an email or text link to the entire event or to one person's gallery. We offer a large variety of additional ways that consumers find their images such as facial recognition, sort by time, search by name, search by group/division, and password.
open an account
Get started today!
Learn what Candid Color Systems® can do for your photography business
Open an Account