Markets
Sports Photography
We are the proven leader in sports photography. From marketing materials, to team and player products, Candid Color Systems® can assist you with every process, and help you build a successful business that stands out.
1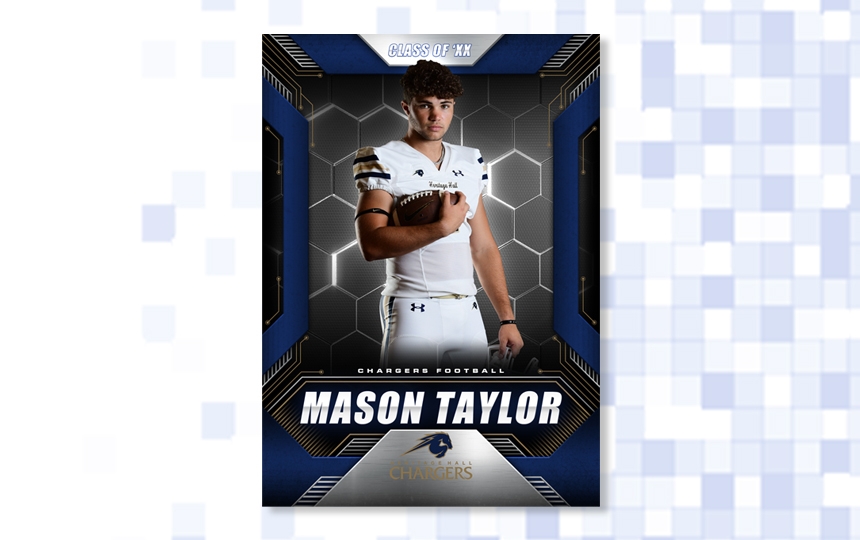 Expansive product lines, efficient workflows, and modernized software
The CCS Sports market has our widest product variety. PLUS choose from 100s of designs for each product in our CORE software. No templates to download or Photoshop needed. Use our FREE PhotoMatch™ software to eliminate office work, improve accuracy & increase speed
We have collections of artwork for all sports & activities (including dance, cheer & martial arts) which can be customized using logos, text, colors & graphics!
Products & Software Features
Important to the Sports Photography Market
Photographer Created Artwork
You can create-your-own custom product designs and upload them into CORE for in-office and E-commerce orders at no cost!
Shipping
Orders can be shipped-to-home, returned to photographer or drop-shipped. Make more money with our ship-to-home service. Order entry also available.
Sports Product Line
Get exactly what you are looking for with our vast library of artwork for sports and other related activities.
Level Two™
Our most popular product line, Level Two products are custom pieces of artwork for teams and/or individuals.
Virtual Groups™
A modern alternative to a traditional group picture.
Create-your-own plaque!
Any CCS 5×7 or 8×10 print can be upgraded to a plaque.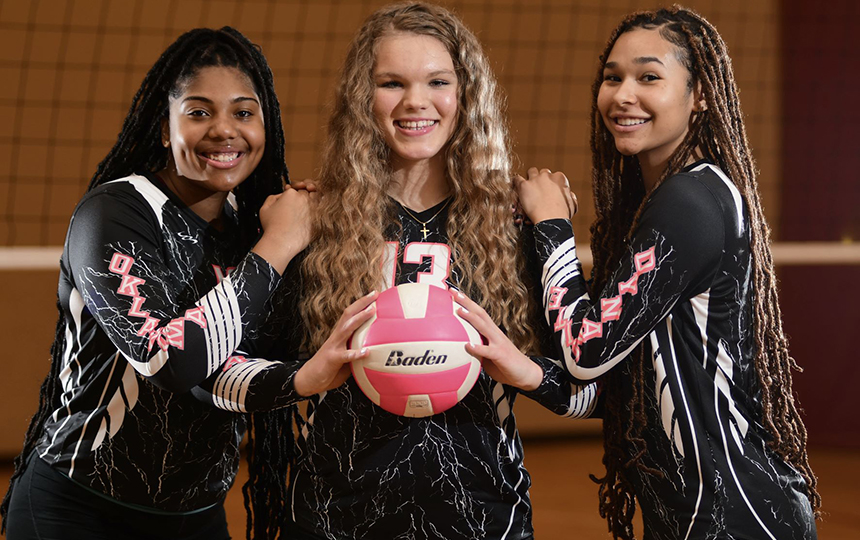 Workflows
Our proprietary software provides our customers with both the automation and the flexibility needed to run any sports photography business — without all of the time-consuming administrative tasks. That means more booking and shooting, less time behind the computer.
open an account
Get started today!
Learn what Candid Color Systems® can do for your photography business
Open an Account