What Makes Candid Different
We provide you with a competitive advantage in the marketplace
Leveraging over 40 years of experience with superior photofinishing services, effective marketing tools and methods, and innovative products that will boost your sales — ensuring plenty of satisfied customers in the process.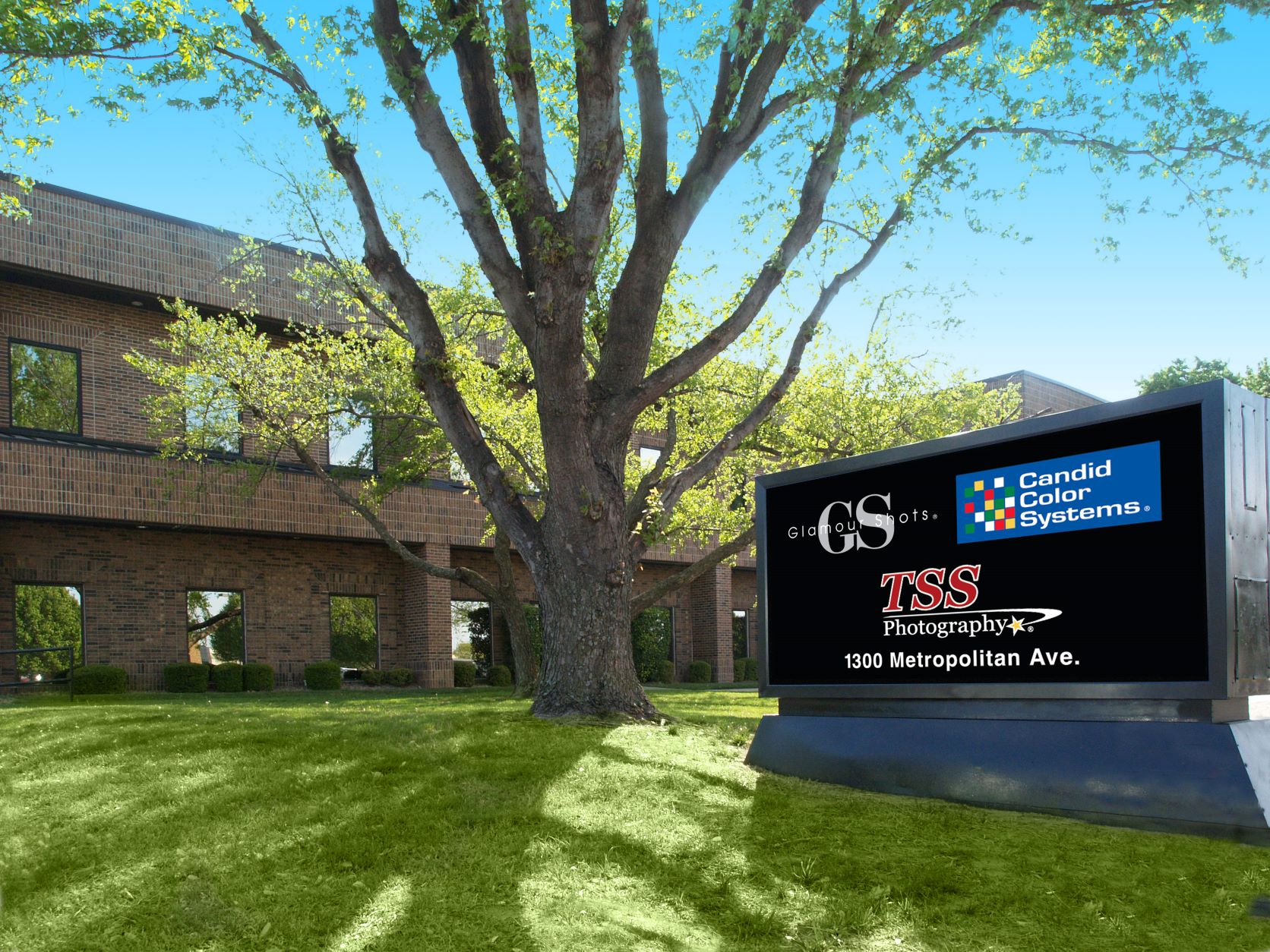 Everything we do at Candid Color Systems is designed to help you Book More business, Earn More money, and Work Less.
To achieve this, we have used over 50 years of industry experience coupled with the best technology to develop a completely integrated, photo -business solution, including:
Propriety online, onsite and in-office software
Business support
Professional lab combined with an advanced shipping operation
BOOK MORE:
We help you Book More business with ViewFirst™.
We know consumers prefer not to buy things sight unseen
CCS specializes in software & tools to make viewing images first a reality for consumers & profitable for photographers
Schools, leagues, & event organizers LOVE this photo-marketing method
There is no money to collect, no forms to distribute, & no orders to pass out
EARN MORE:
We help you Earn More money with our low-cost shipping.
Our customers can count shipping as a big part of their profits
We charge the postage cost AND help you achieve postage discounts
We help you Earn More money with advanced software solutions.
Photographers love to use our facial recognition feature to get more images to consumers FAST
Our mobile-optimized website offers mix & match packages, dynamic background selection for green screen, & product suggestions
We never charge you to use our website unless you sell something
Our in-office and onsite software is FREE!
WORK LESS:
We also help you Work Less with our PhotoMatch™ program.
This program is our newest onsite sales assistant
It enables you to upload images and orders as you shoot and collect data from consumers
Instantly match data to images for online or onsite sales
The goal is to eliminate data entry, increase speed, & be done with a job when you leave a shoot
Customer Testimonial on PhotoMatch Software
Open an account
See for yourself what Candid Color Systems® can do for your photography business
We are proud to be a full-service photo lab that truly offers you everything needed to grow and sustain your photography business in a competitive and evolving industry. For over 50 years, we've helped photographers find higher degrees of success in their business, while providing prompt, caring, and personalized customer support whenever you need us.
Get in touch with us today!