solutions
Online Pre Pay with Photo Vouchers
Can't decide between Pre-Pay and View First marketing? Why not use both?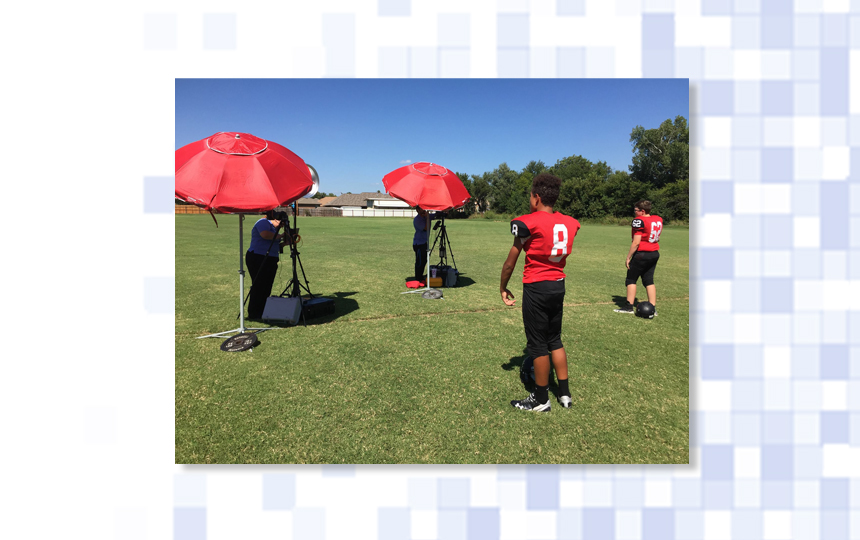 Online Pre-Pay combines the best of both Pre-Pay and View First methods.
Hybrid can be a competitive booking advantage for schools and leagues. This method gives your customer the chance to buy on or before Picture Day, while giving you the ability to collect cash that day.
The Advantage
Online Pre-Pay with Photo Vouchers is the best of both Picture Day selling options! With the chance to collect money upfront and grow your sales after the event is over. Plus, customers can select the images they like from our retail website.
Collect money on Picture Day
Let customers choose their pose and enter their orders
Customers can buy ON or BEFORE Picture Day
open an account
Get started today!
Learn what Candid Color Systems® can do for your photography business
Open an Account