Markets
Group Photography
Take advantage of our wide range of product offerings and software solutions, all engineered to provide you with the resources needed to sustain success with your group photography.
1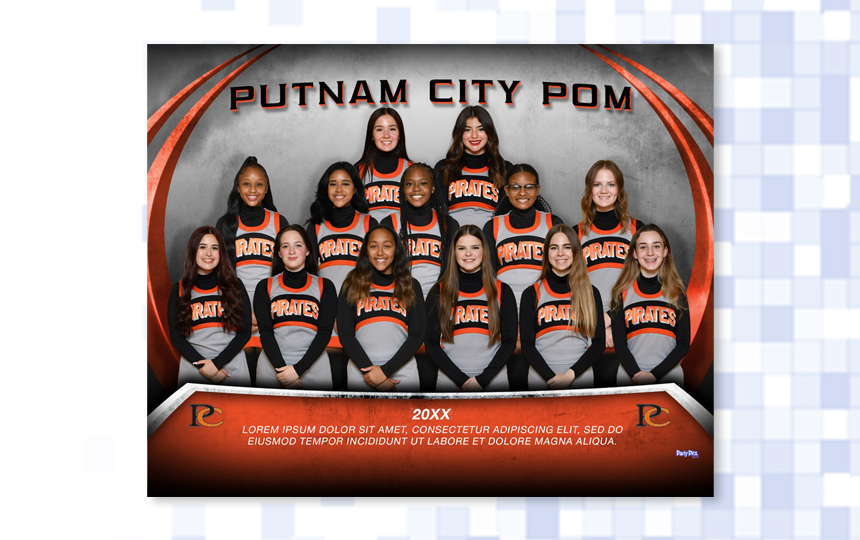 Maximize profits while boosting your productivity.
We have products and services for groups small and large. Whether it is Greek Organizations, Class Reunions, Senior Classes, or Corporate Events we make group pictures easy to market and easy to sell. For the short amount of time it takes, these events can be highly profitable with the right strategy.
Products & Software Features
Important to the Group Photography Market
Virtual Groups™
Using Chroma-Key and CCS' patented Virtual Group™ technology we can create the perfect group picture using images of individuals. Perfect for any size group but especially for large groups when it is difficult to get everyone together at one time. Virtual Groups™ are also nice to use when space is a challenge. Customers can select from our wide variety of backgrounds and designs or create their own Virtual Group™ art.
Level Two™
An alternative to green screen or the traditional group shots is our line of Level Two™ products. Enhance the group photo with customization options and relevant backgrounds.
Print Titles
A favorite among corporate events, print titles offer three lines of customization. Plus, you can include the event/company logo, or school crest.
Magnified Glass
Our magnified glass tool allows customers to zoom into their images on our retail website. This tool is helpful in order to view expressions on a smaller preview image.
Panoramic Products
We provide an array of framing and mounting options for large groups that require panoramic images.
Package & Shipping
Whether shipping final products to the organization or individually packaging and shipping to each customer we have programs that make both options affordable.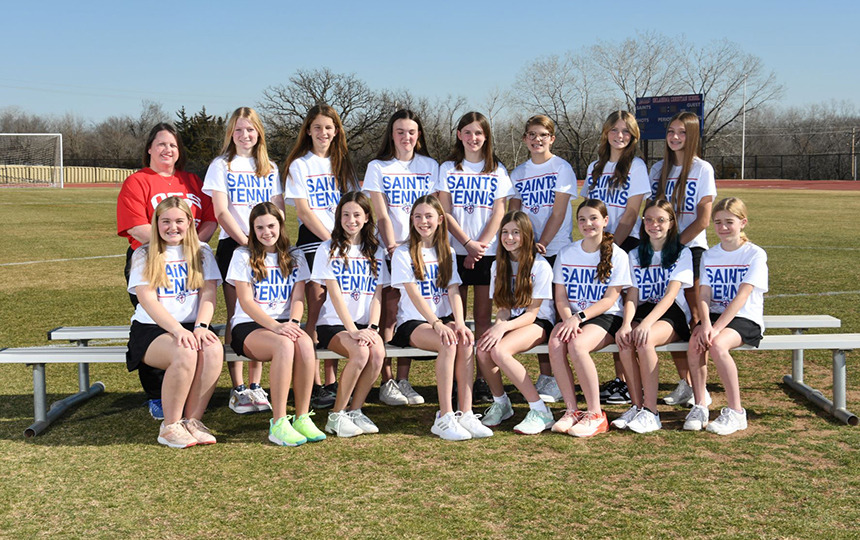 Workflows
We'll help you collect, track, and submit orders to the lab. Plus, our Face Finder tool was built for group photography – allowing your customers to view each and every photograph taken of them and purchase. We are focused on offering and developing software that creates more productive workflows, reduce turnaround times, and generally reduce labor in our customer's office.
open an account
Get started today!
Learn what Candid Color Systems® can do for your photography business
Open an Account