Digital Services
Digital Image Downloads
Let us handle the file hosting and rendering for your images.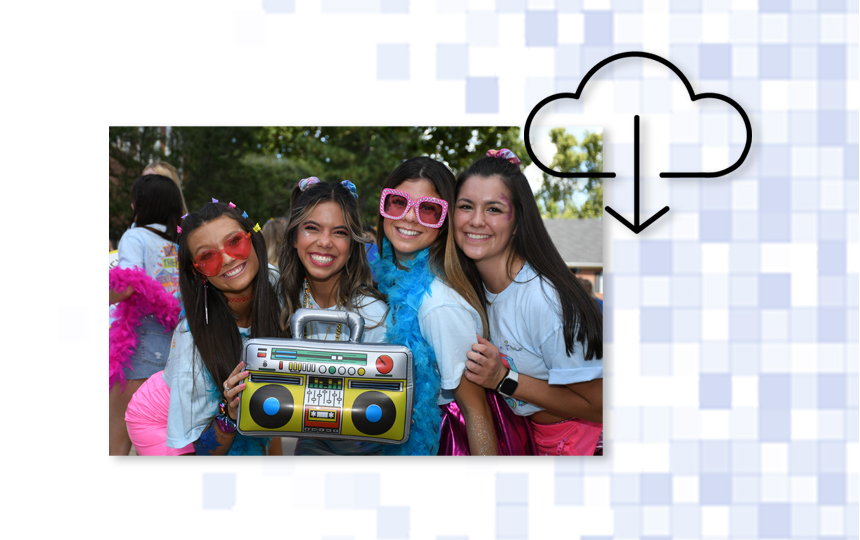 There is absolutely NO labor for photographers to offer downloads using our services
Digital Image Downloads are offered on CD and as downloads accessible via our CORE Retail site or via email link after purchase.
Downloads can be different resolutions intended for social media or print.
They can also optionally include color correction, retouching, digital artwork, event titles and most of our product designs to add more value. We also have options to upload immediately to Facebook or give downloads to customers for free for the ultimate marketing flexibility!
open an account
Get started today!
Learn what Candid Color Systems® can do for your photography business
Open an Account