affiliates & partners
Get to know the rest of the Candid family and network
Candid Color Photography is a retail division of Candid Color Systems® and photographs many local and state wide events in Oklahoma. Candid Color Photography teams offer coverage for huge events where thousands of people are attending, utilizing technology that enables people to quickly locate their pictures online afterwards.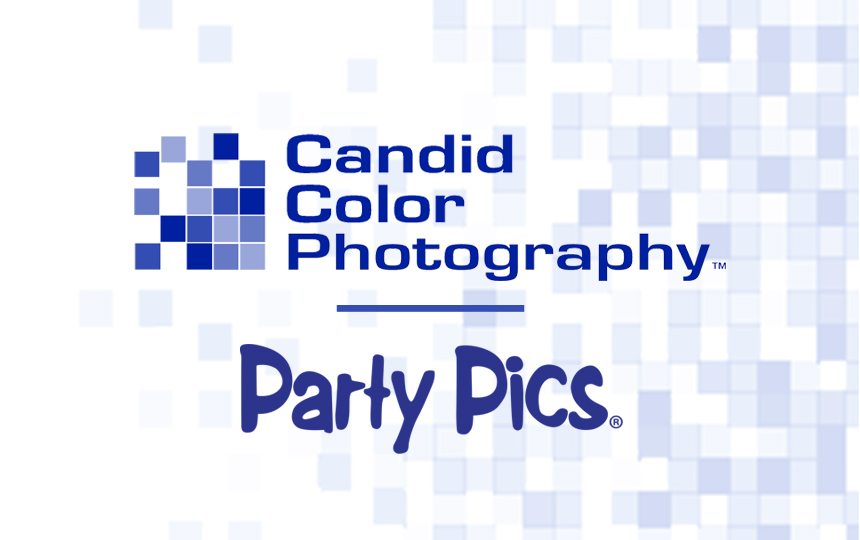 Candid Color Photography/Oklahoma Party Pics
Candid Color Photography provides graduation photography services free of charge, with green screen technology that allows graduates to choose from hundreds of backgrounds for their formal graduation pictures. Additional free event coverage includes groups (bands, teams, cheer squads, etc.) corporate events, marathons, biker rallies, tailgating, concerts and conventions.
Candid Color Photography
The Sports Section™ (TSS) Photography
The leader in Youth Sports Photography. Candid Color Systems is proud to be The Sports Section™ Photography's order fulfillment and shipping provider.
If you are looking for a flexible, fun, low cost and low overhead franchise, this could be for you. A love for photography, working with kids, or sports is just icing on the cake! Our owners love the flexibility of scheduling their own time, and calling their own shots.
Want to learn more? Visit the TSS Photography website to get an overview of this unique opportunity.
TSS Photography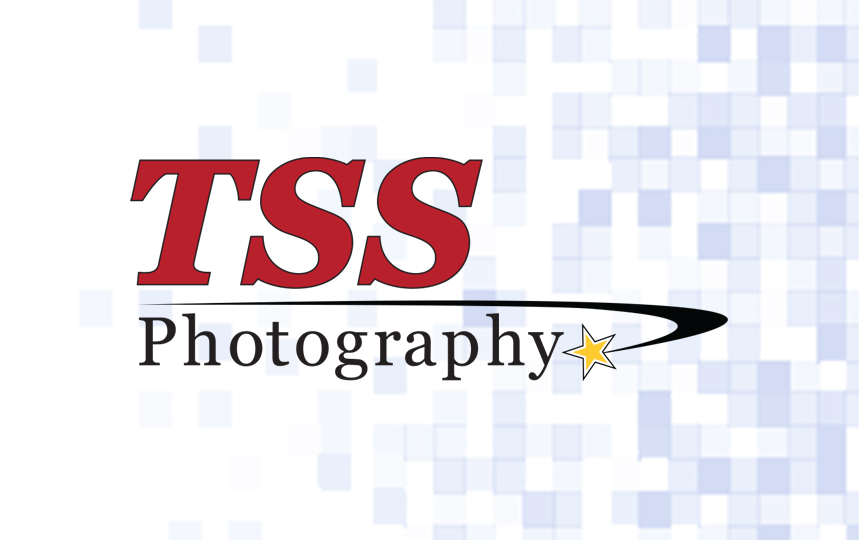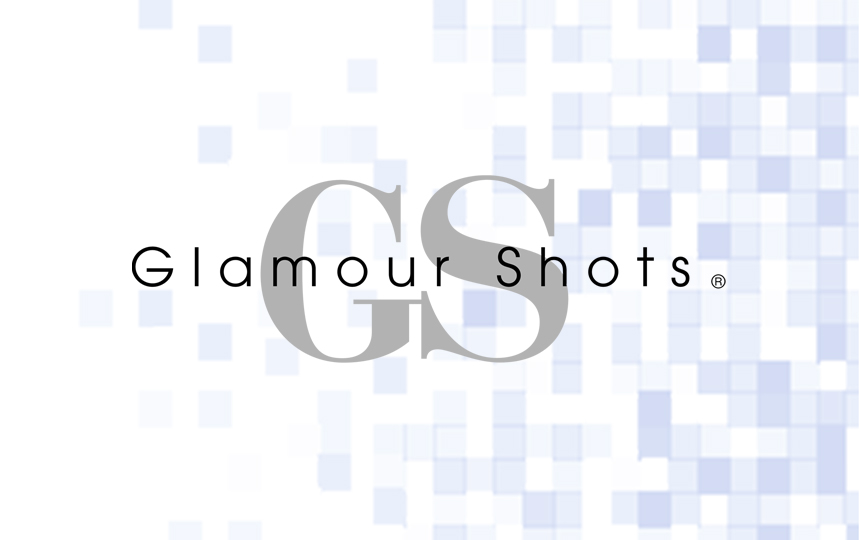 Glamour Shots
Glamour Shots® is our full-service portrait studio offering a great customer experience, along with professional photo print products. Our portrait sessions include in-and outdoor family portraits, children's photography, senior pictures, as well as our popular boudoir sessions. Glamour Shots® accommodates any and all portrait needs for every stage of life.
Glamour Shots
Party Pics
Party Pics® was established by Candid Color Systems® in 1972, and has since become the leader in event photography nationwide.
The Party Pics® Network is a nationwide group of independent, special event photographers that provide high quality digital photographs and the Party Pics® Network posts millions of images online at thousands of events all year long.
Over half of all college, university, and high school graduations in the country are photographed by Party Pics®. We invented race photography, and photograph millions of athletes and runners coast-to-coast each year.
If you are an experienced photographer and interested in becoming part of the Party Pics® Network, or if you are new to the business of photography and looking to turn a hobby into real income then contact Candid Color Systems® or Party Pics® today. Visit Party Pics®'s website.
Party Pics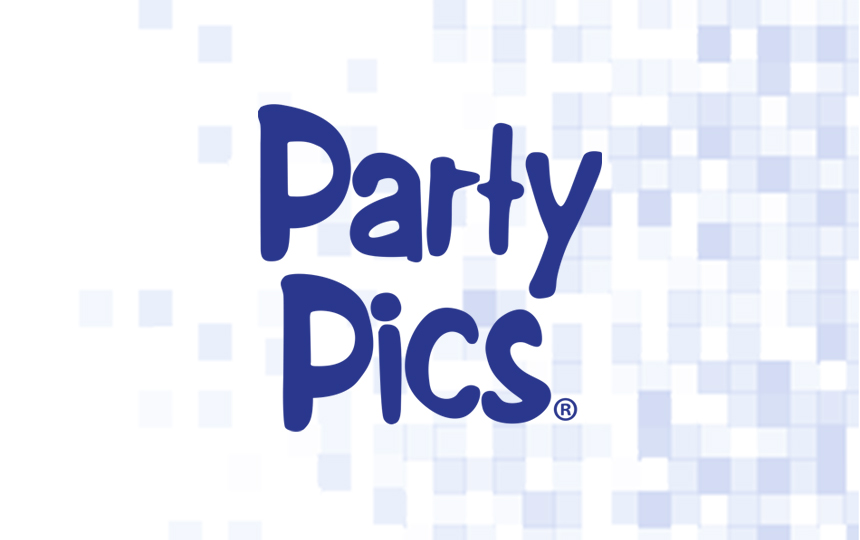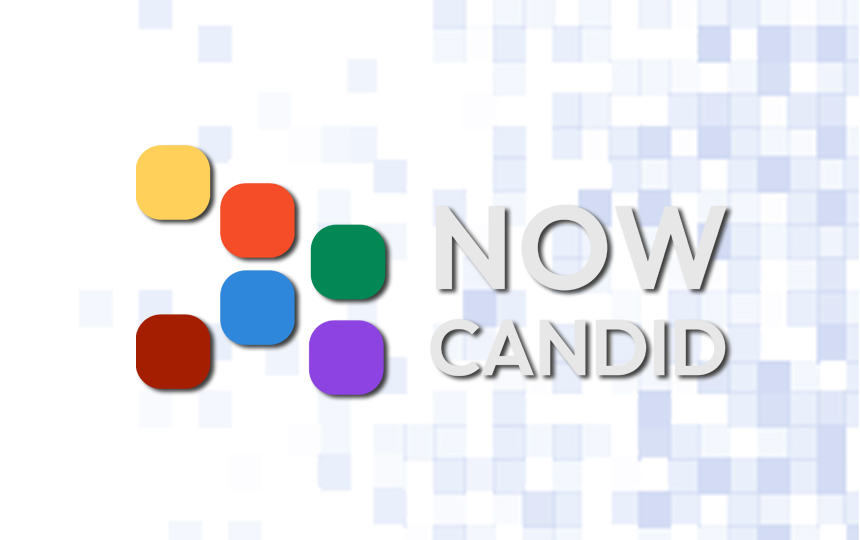 NOWCandid
Now Candid is an umbrella platform of simple, turnkey programs for independent photographers to conduct photography. Whether you have an established professional photography business or are just starting one, this is the perfect service to offer your customers.
This system combines our:
PhotoMatch Software
Facial Recognition
Automated Text & Email Campaigns
Online Hosting & Sales
Attractive Product Offers
CCS Photo Lab
Product Fulfillment
Accounting & Reporting
And you are paid as quickly as 2 days
Now Candid allows you to minimize the time you spend on non-value-added tasks and focus on what will make you the most money. Learn how you can add Now Candid to your service offerings.
NOWCandid
Campus Composites
Our Norman, Oklahoma-based sister company, Campus Composites, works with Greek organizations, professional programs at universities and other groups who need professional composite services. We provide indoor, outdoor and on-location photography services to meet every need.
To learn more about our composite photography services and book your appointment, visit our Campus Composites website.
Campus Composites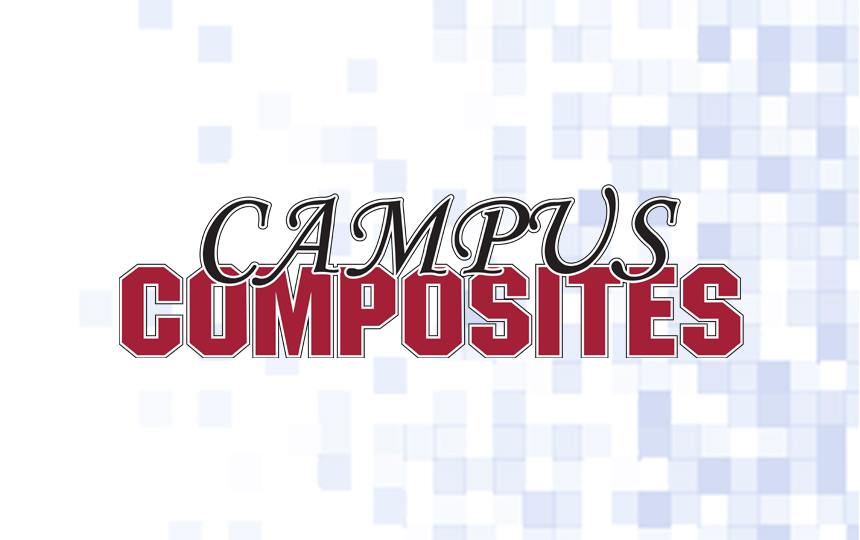 Open an account
Get started today!
Learn what Candid Color Systems® can do for your photography business
Open an Account