Production Facility
The Royal Lab is the home of the largest section of Candid Color Systems®
At 23,000 square feet, our massive professional photo lab is capable of shipping out 55,000 prints per day.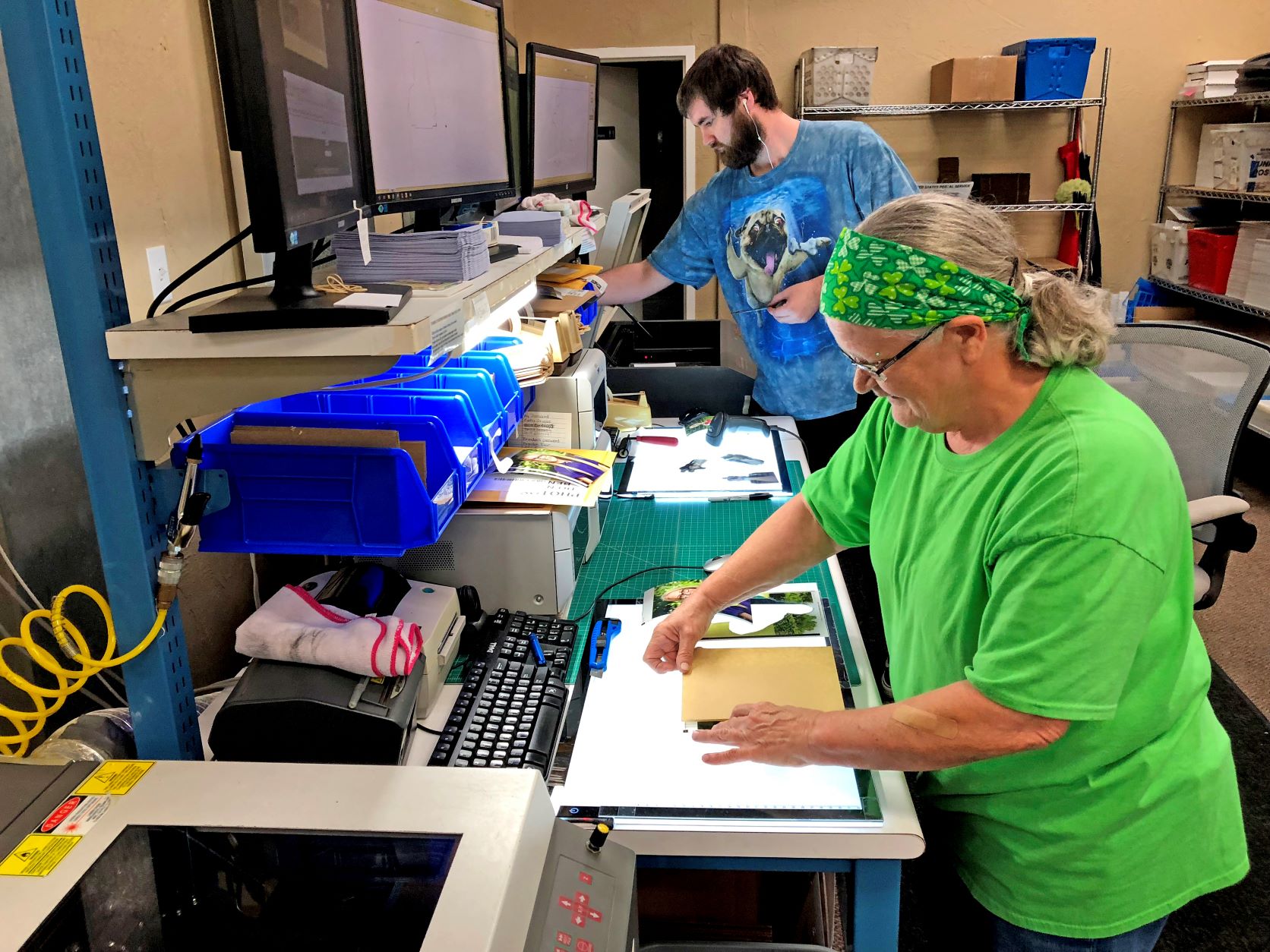 Cutting edge technology and expertise collide
During peak seasons, the Royal Lab employs up to 200 photo experts in a wide variety of departments including:
Printing
Color Correction
Retouching
Shipping
Large Format Printing
Order Entry
Press Room
Engineering
Quality Control
Consistent quality, even at the highest volumes
All prints that are received at the Royal Lab are printed by laser quality printers and solely on Kodak® paper to ensure only the best quality prints leave our facility. In 2010, over 2,000,000 orders, or the equivalent of 11,000,000+ 5×7 prints, were printed and shipped from this location.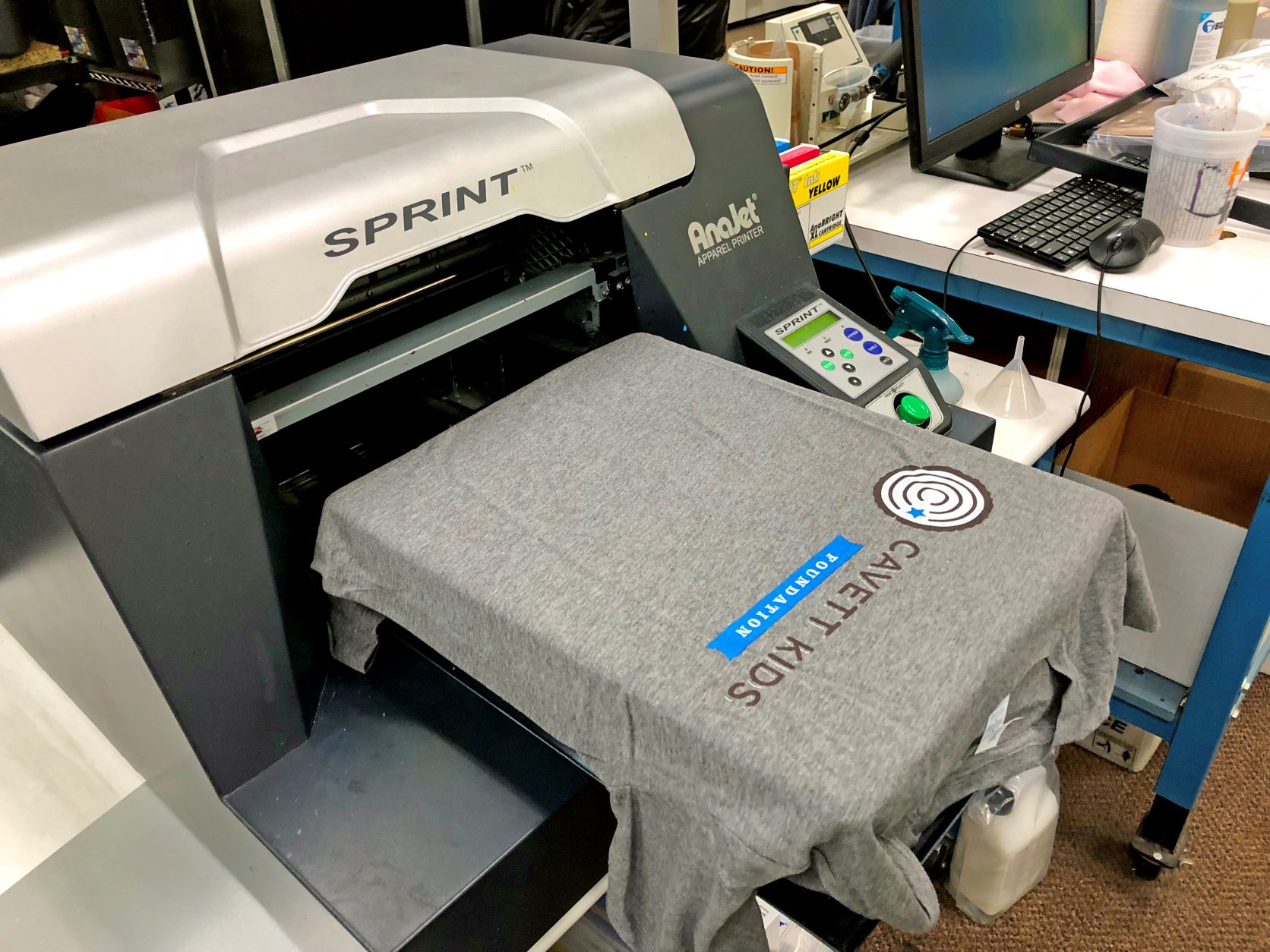 Open an account
Get started today!
Learn what Candid Color Systems® can do for your photography business
Open an Account