Volume Visionary Program
Honoring volume photography professionals who have mastered CCS tools
"We are all in the memory business and I believe what we do brings lasting value to people. We should always remember that is our purpose." – Jack Counts, President of Candid Color Systems
Volume Visionaries
Candid Color Systems is proud to honor customers and volume photography professionals who have mastered CCS tools and helped to advance them to the benefit of other CCS customers and volume photography peers. These honorees also put a high value on sharing information to help improve the business of others and volume photography as a whole.
CCS will regularly sponsor and/or hold events where others can speak with or network with these consummate professionals. We look forward to connecting you with their professionalism.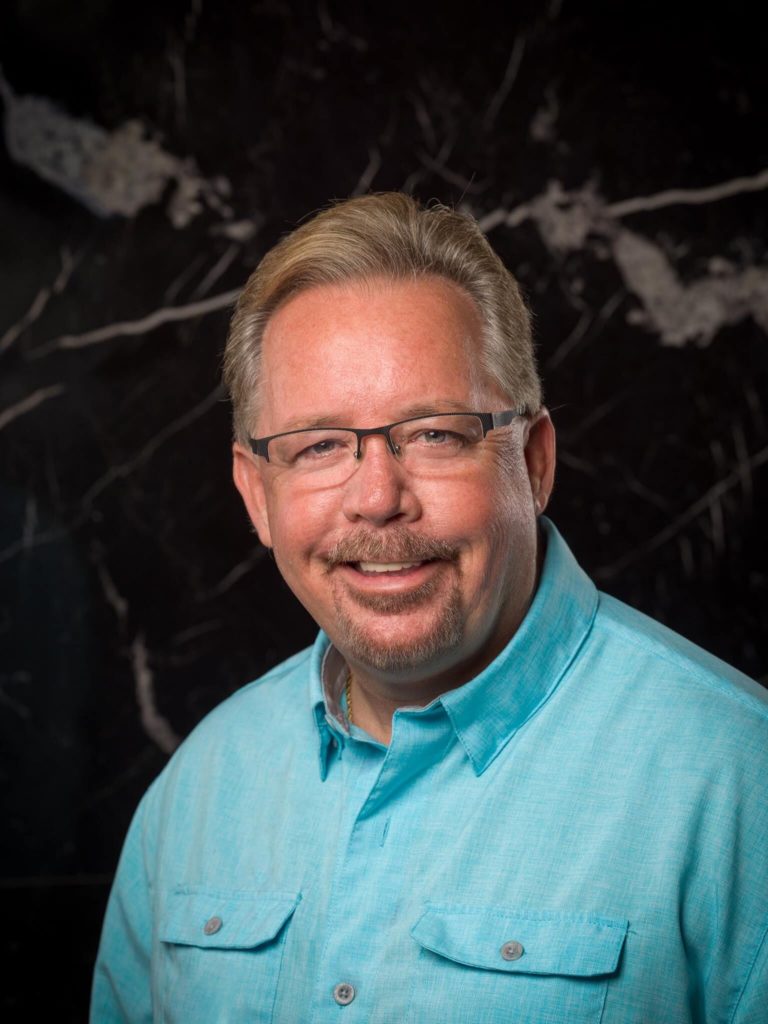 Jeff Gump
As a 25 year veteran in the volume sports photography industry, specializing in business marketing, Jeff has spent the last 10 years mentoring photographers. Jeff is a member of PPA, where he sits on the Speaker Advisory Sub-Committee Board. He has also received his Photographic Craftsman, one of the highest recognitions for speaking, writing, or mentoring in photography.
Jeff is a co-host of Speaking Volume.
Eric Miller
A nationally recognized photography expert, speaker and business coach. Along with owning a very successful youth sports and school volume photography company in New Orleans, Louisiana, Eric coaches photographers in marketing to sports leagues and schools. He also coaches of the business of volume photography.
Along with Jeff, Eric is a co-host of Speaking Volume.