Join Us
Education Events
Each year Candid Color Systems holds FREE regional meetings for current customers. The topics vary from year to year but these meetings heavily focus on new developments, software updates, and strategy implementation.
Check back for more information on our 2024 Summer Seminar held on July 17-19th!
2023 Summer Seminar in Ft. Lauderdale
This year's Annual Summer Seminar was held in Ft. Lauderdale on July 19th – 21st. This event is open to all customers. Key takeaways from this year's meeting included presentations on some of our most popular software and running successful programs in various volume photography markets.
Keep an eye out for information on next year's seminar where new learnings, achievements, and memories await! 📸🌴🏆
Summer Seminar information is always shared in the customer newsletters! If you are not receiving newsletters, please contact customer support to get added to the list and information on where to register.
A BIG THANK YOU To This Last Year's 2023 Presenters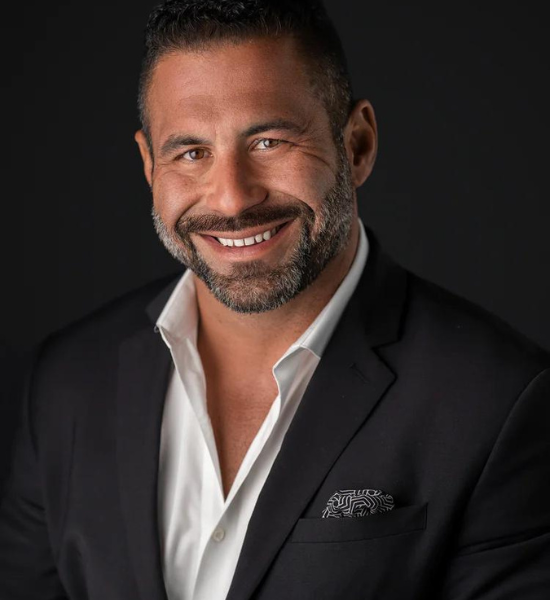 Tom Muñoz of LVL Up Imaging
Tom Muñoz is known as a master of in-camera artistry. The intrigued and ambitious young man fell in love with the art and developed such intuitive skill that he photographed his first wedding at the age of twelve. Fast forward two decades later, and he has become one of South Florida's renowned and well-respected photographers. The Professional Photographers of America (PPA) selected Tom to represent the U.S. in the first Photographic World Cup where he won a bronze medal. He is a regularly sponsored speaker for Kodak, Canon, and the Mac Group when he's not behind the lens.
In a time with so much technology many new photographers rely on graphic design software such as Photoshop ® to make their images look just right, but not Tom. His signature technique makes images look exceptional the moment he captures them. This craftsmanship is what sets Muñoz Photography apart from the rest.
Holly Freedman of Ultimate Exposures
After graduating with a Marketing Communications degree from CSU Northridge, and then from Brooks Institute of Photography with a Professional Photography degree, Holly founded Ultimate Exposures in 1987 with the goal of capturing timeless photographic memories. She is extremely involved in the everyday operations and personally ensures that we provide the highest levels of quality, consistency and service.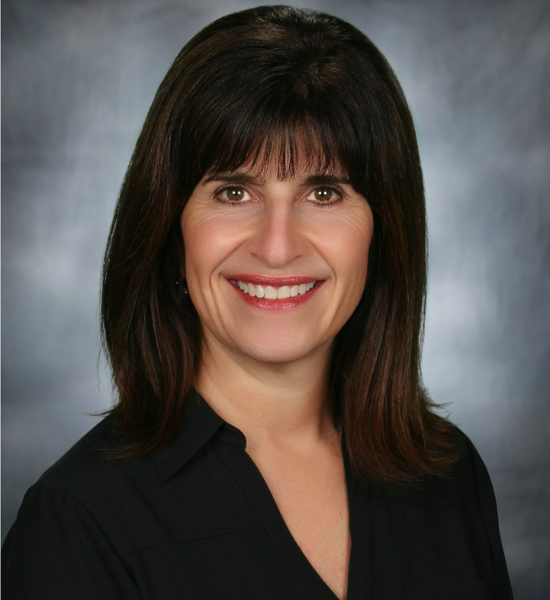 open an account
Get started today!
Learn what Candid Color Systems® can do for your photography business
Open an Account