Products
Spirit & Fabric
Fun and unique products that are great for sports teams and their friends & family.
1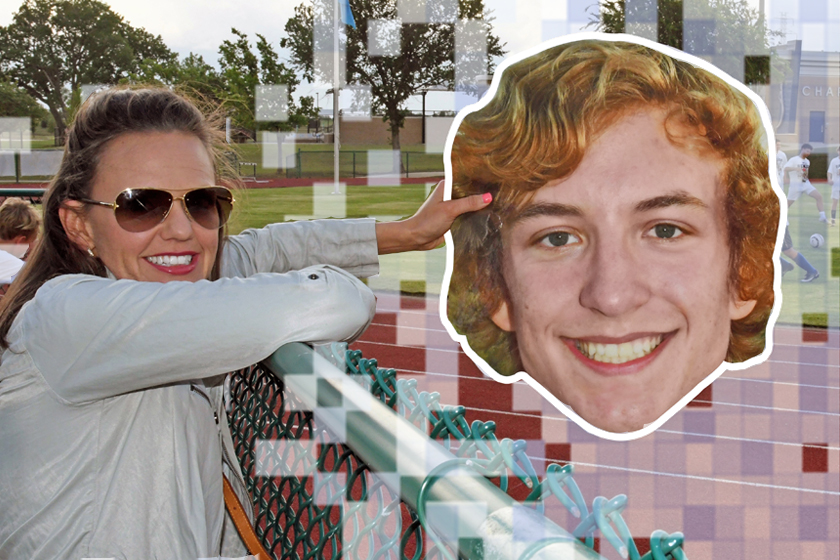 Spirit items let your customers cheer on their favorite players while standing out!
From the traditional buttons and coffee mugs, to Spirit Noggins and Spirit Sticks, these highly-personalized products are a favorite among our sports photography customers.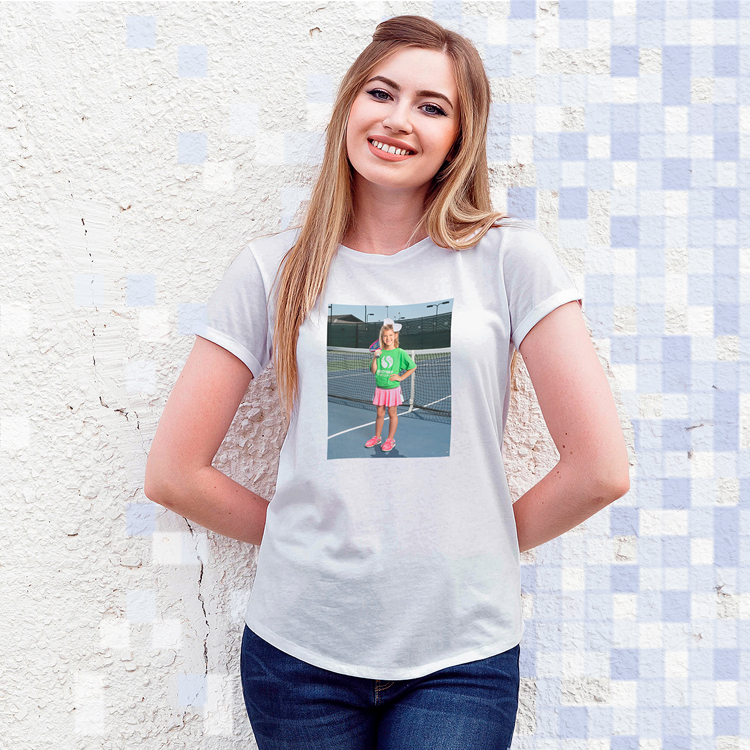 T-Shirts
We have updated our line of t-shirts and now have the ability to put pictures, text, and logos on the front and back of the shirt.
"Comfort Tee" is 100% Polyester Comfort
3 Design Types
Sublimation process for brighter colors
Arm Sleeves & Socks
We have recently added arm sleeves and socks to our line of fabric products.
Arm Sleeves
9 Arm Sleeve designs
2 Youth Sizes: Small and Large

Small – ages 3-6
Large – ages 7-14

Select from our color swatches or upload your own color for us to match
Spirit Socks
7 Spirit Sock designs
3 Sizes: Small, Medium, and Large
Very Ship-Friendly!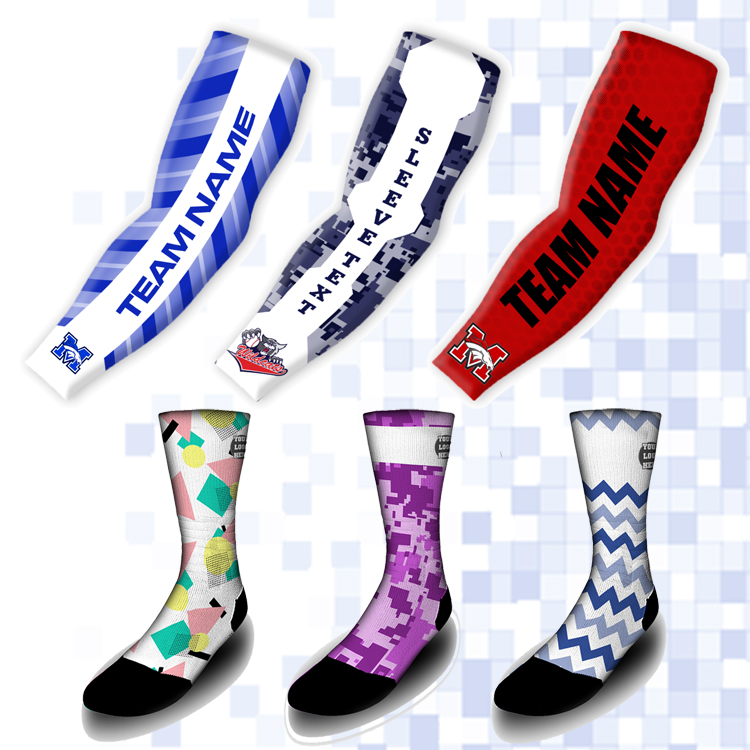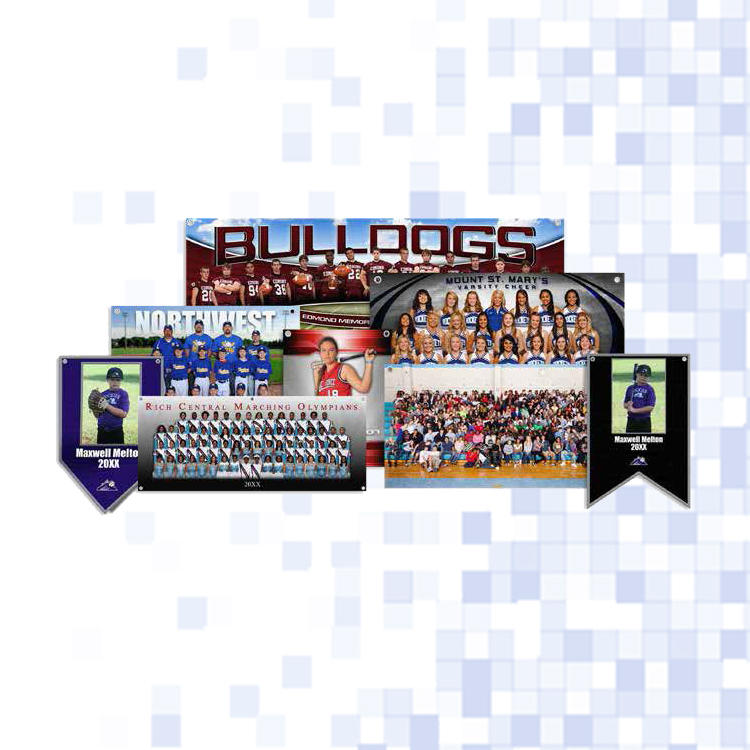 Vinyl & Mesh Vinyl Banners
We can provide you with high quality vinyl and mesh vinyl banners to showcase your artwork and photography. Banners are printed on 13oz media with durable metal grommets, and come in your choice of matte or glossy finishes. These work great with Level Two products, Attitude Panos, and Virtual Group artwork.
Mesh banners are perfect when the wind needs to blow through, or if you need some visibility, making them great for outdoors.
Pennant Banners
Vinyl Pennants come in 2 sizes: 10×12 and 10×24 with 2 grommets
Felt pennants are new to the sports market, with the entire design including a group and individual photo printed onto a felted pennant using sublimation
Pennants can include: a player and team image, a single player image, a team image, or design only (no image)
Customization available with images, logo, color options, participant name and number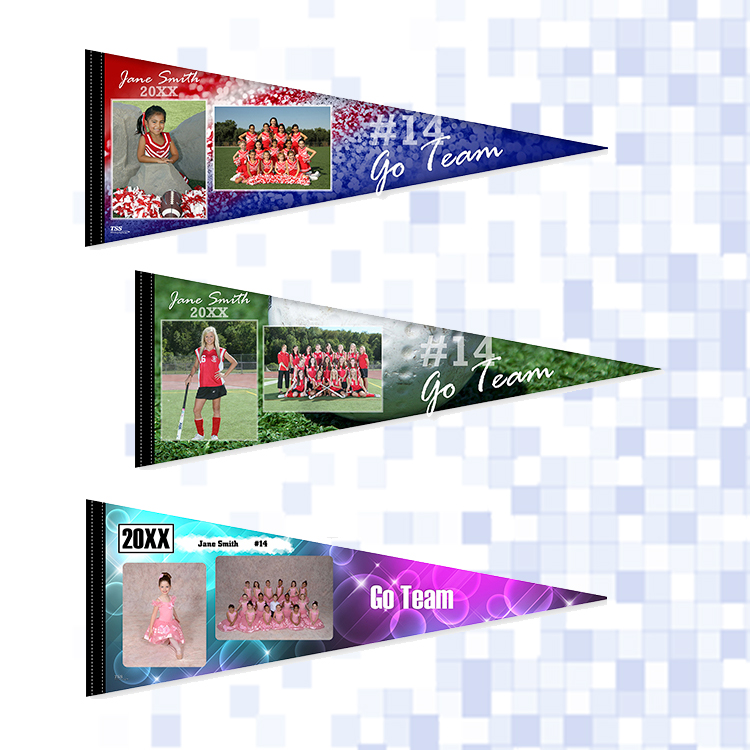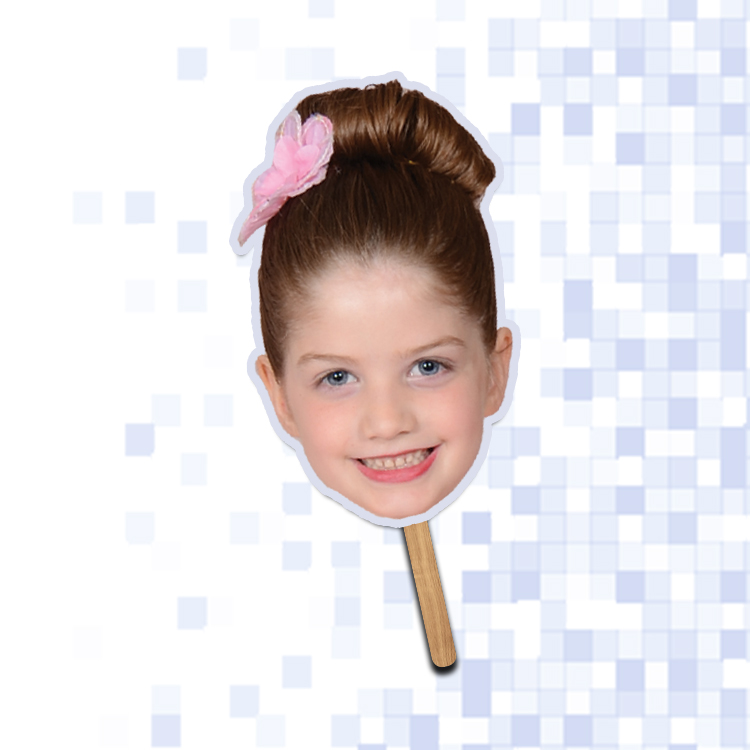 Spirit Sticks
Spirit Sticks are created by masking out a subject's head and adding a quarter inch white border. We then contour cut the person's head out on 100lb card stock and add a 12" wooden handle with an aggressive adhesive. The width of the spirit stick from the widest point of the face or hair is 10.5". The print is typically 13″x17" long from the chin to the top of the head, depending on the shape of the person's face.
Price $4.15/each
Similar products sell for $15-$25
Spirit Noggins
Spirit Noggins are created similarly to Spirit Sticks but without the stick. These giant heads can be laminated for multiple uses.
Approximately 20×24
No stick needed
Price $16.07/each
Available to all markets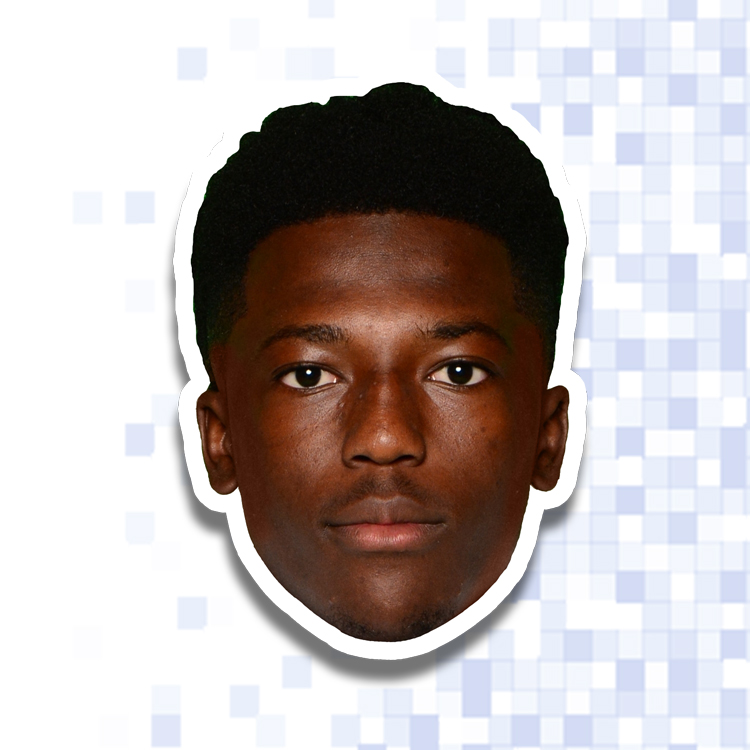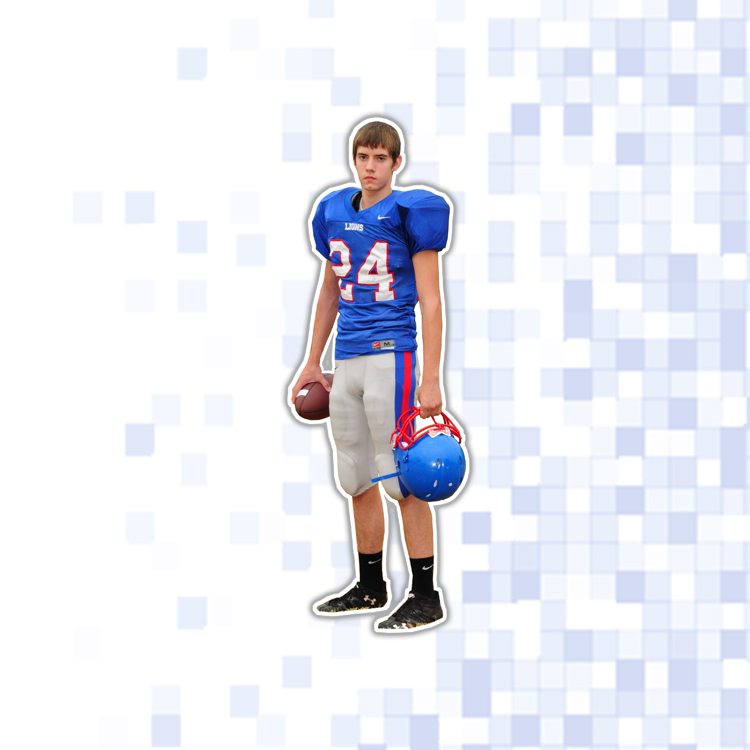 Spirit Buddies
Similar to Spirit Noggins, except Spirit Buddies are full body cutouts.
No stick needed
$25.26 each
Will fit within 20×30 – making the final product about 29.2" tall on a fairly standard pose
Yard Signs
Yard signs are 24″x12″ and are produced on corrugated plastic. Each yard sign comes with a metal stand. They can be created with or without an image and several designs are available. Photographer Created Artwork layouts are also available for custom creations!
24″x12″ yard sign: $13.34ea.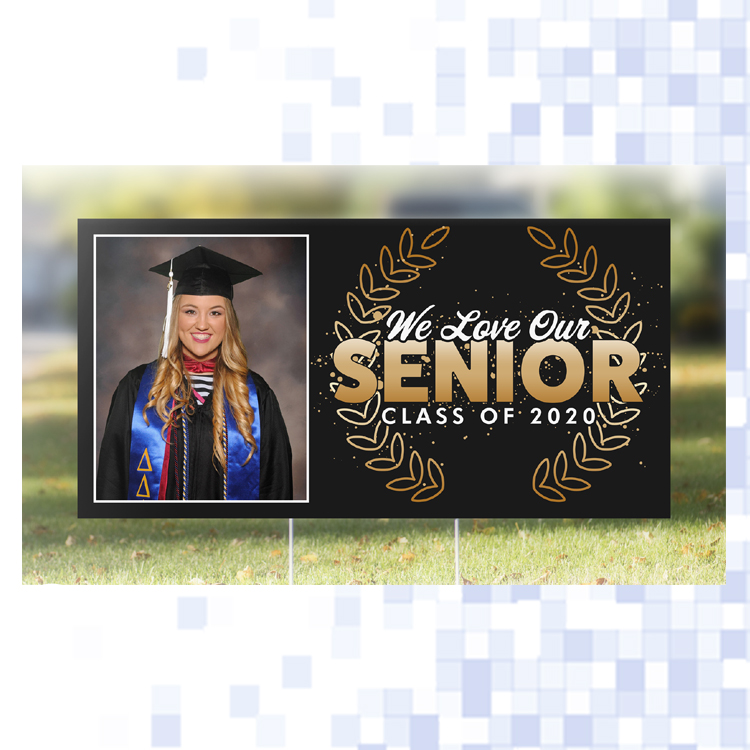 open an account
Get started today!
Learn what Candid Color Systems® can do for your photography business
Open an Account