Markets
School Photography
Gain a competitive edge using our unique products and powerful software solutions including our integrated green screen, patented Virtual Groups and ship-to-home that can make you more profit.
1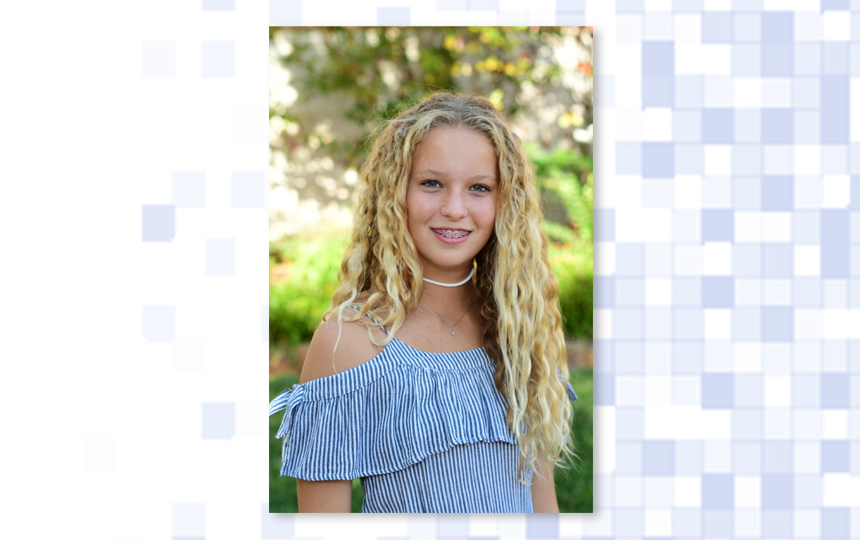 Streamline your workflow and boost your sales.
We have built products and software features specifically for school photography. We offer tools for the process that schools and customers want – the ability to view images first before purchasing.
School Options
We have sets of products, pricing and software features called "markets." CCS offers 2 different markets for schools. Below is an overview of each. CCS can also accept orders directly from PhotoLynx™ (see the software page) and our CORE software can accept an import created by PhotoLynx™ (so there is no need to re-enter data).
Full Service (select "SPRT" in CORE)
If you want to book more schools, then using our Ecommerce platform and View-Before-Buy marketing is perfect! School jobs using this method would be submitted using our Sports Market in our CORE software. Plus, make more profit using our ship-to-home services! See our catalog for financial models! We have other great features such as integrated green screen, virtual groups for class pictures and our yearbook exports are FREE!
Pre Pay (select "SCHL" in CORE)
Our Pre Pay market in CORE has a wide school product variety PLUS choose from dozens of designs which can be customized using logos, text, colors & graphics! No templates to download or Photoshop needed! This market is designed for most orders to be pre-pay with the option for powerful online re-marketing. Use our cost-effective ship-to-home service to book more schools and make more profit!
Products & Software Features
Important to the School Photography Market
School Product Line
We offer packages with products that complement each other, and lend themselves to the schools you are photographing.
Virtual Groups™
Create class groups of any size from individual shots taken on either a green or blue screen (chroma key). Virtual Groups™ remove the chaos of photographing all the kids together. Plus, we offer customized backgrounds with the option to include the year, name of school, student names, and logos.
Fundraising Products
By offering school fundraising solutions to your service mix, you have a greater competitive advantage when it comes to booking schools. We have traditional items such as mugs, mousepads, window clings and mats PLUS larger items like Spirit Sticks and wall klings. Booster clubs will love the variety of products!
FREE Administration Portal
Make schools happy with this web-based, self-serve portal for clients who enjoy more control. Give administrators the ability to review images & yearbook selections, select poses and run reports without the need to contact your office. This great booking tool will also allow admins to: See who has not been photographed, download complimentary PR images, export names & data for field trips/events, and more!
Password Protected Galleries
Photographers can add an extra level of security with password protect image galleries.
Composites
The CCS art department can build composites for you! We also offer special pricing if we build multiple composites for a school/job using the same design. Standard print pricing applies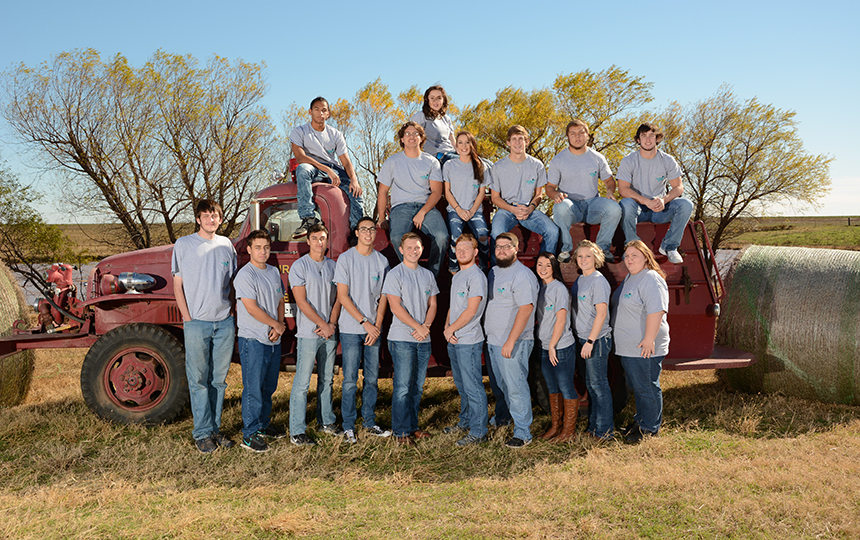 Workflows
Use Prepay, View First, or a hybrid combination of the two — we have software that works with it all.
open an account
Get started today!
Learn what Candid Color Systems® can do for your photography business
Open an Account