Markets
Portrait & Wedding Photography
For customers who specialize in portrait or wedding photography, we offer the ability to submit orders with ease, create products, and post images for retail customers to view and order.
1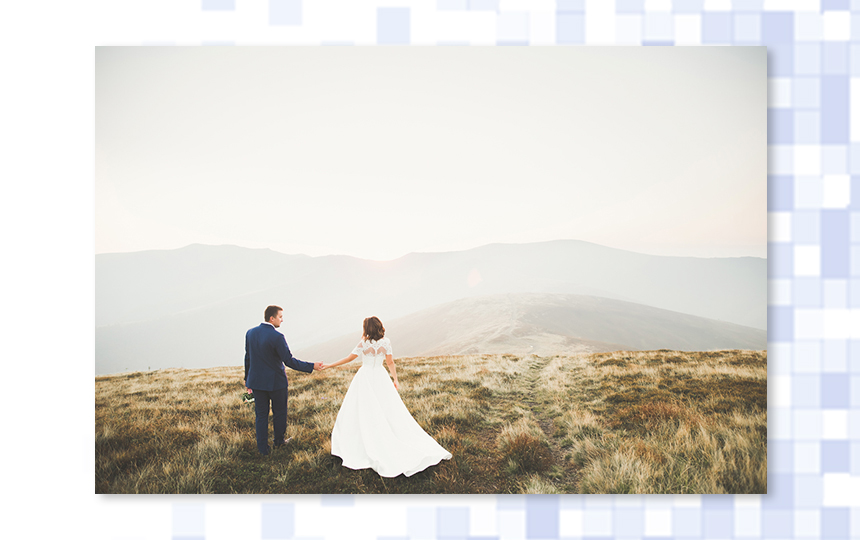 Streamline your product offerings, while providing additional finishing services and professional retouching
Our wedding and portrait customers have a broad range of tools and services at their disposal, increasing print sales, eliminating post-production time, and giving their clients several options for what to do with their prints.
Products & Software Features
Important to the Portrait & Wedding Photography Market
Shipping
We have the ability to cost effectively ship large products such as framed portraits or gallery wraps directly to your retail customers.
Color Correction
All images are color corrected individually on color calibrated monitors by seasoned color correctors at no additional cost.
Retouching
One of our most popular products in the portrait and wedding markets is our Quick Retouching which is done by softening skin, brightening eyes, and whitening teeth. Enhanced retouching options are also available at competitive prices.
Website Sales Tools
If you are not able to do in person sales our website can be your sales person. Our Mix & Match package option entices your customer to order larger packages because they can complete the package with several of their favorite images. Our upsell tools offer your customer additional related products and services once they've placed an item in their cart. And our Pick-A-Pack tool allows your customers to design their own package using their favorite products.
Facial Recognition
For those who take photos at the reception our facial recognition feature can be used to help guests find all of their images really quickly.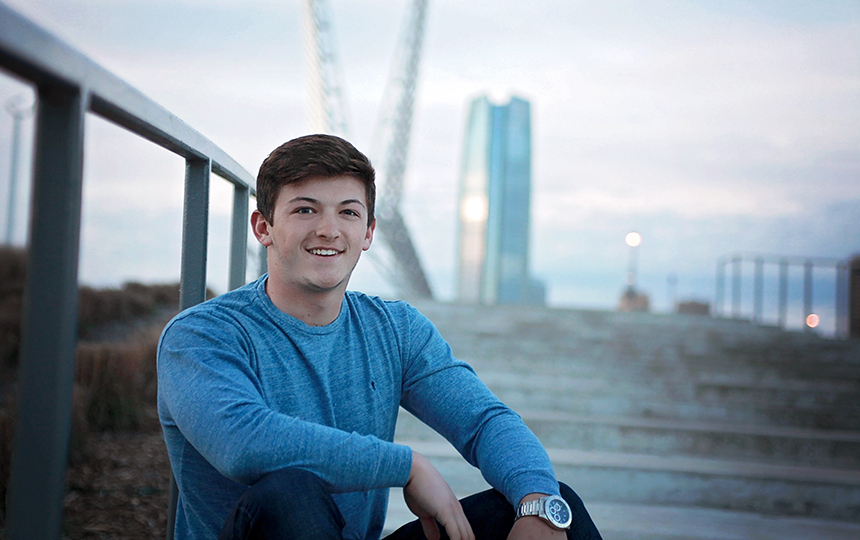 Workflows
Whether it is portraits or special events images are uploaded online with direct links sent via email or text to the client and/or their guests. Our automated campaigns continue to send reminders to potential buyers for any time period that you select. And our online sales tools help you make more money with your images.
open an account
Get started today!
Learn what Candid Color Systems® can do for your photography business
Open an Account