Grad Photo Network
Traditional Graduation & Commencement
Learn more about our services including photographing each graduate, plus a ceremony overview, processional, and PR photographs.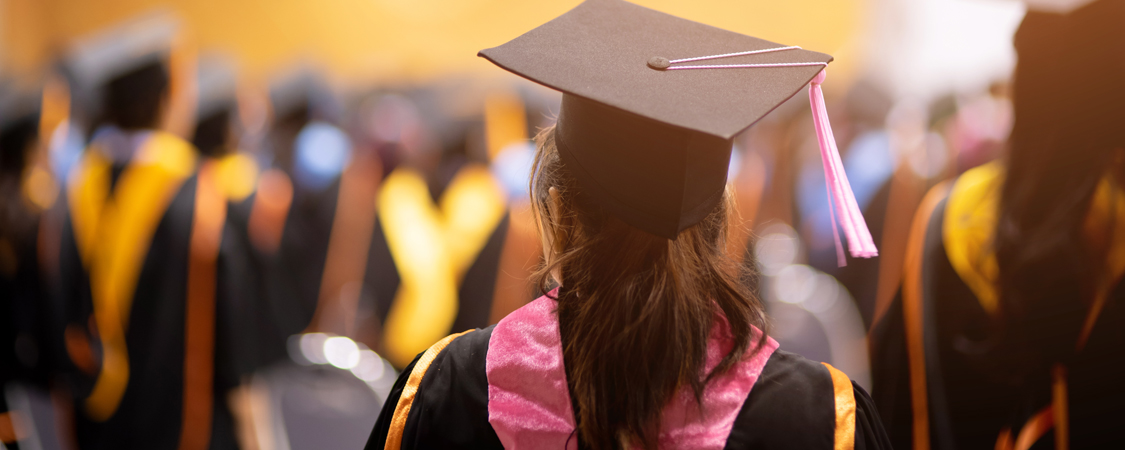 We are in the business of making this milestone memorable.
View our High School Graduation Solutions here and Solutions for Universities and Colleges here.
We photograph each graduate on and off stage
We track each graduate's name and tie it to their photos
We provide a personal portrait gallery for each graduate and their family to view images before ordering
We will send emails (and optional text alerts) with a direct link to the graduate's portrait gallery for easy viewing access
We have 100s of graduation products to choose from which can be customized with your school logo, event details and the graduate's details
Our online galleries are available 24/7 for collecting orders and payments
All online orders are fulfilled and shipped directly to the buyers within 2 business days
We also capture images of speakers, administrators, special guests and the overall ceremony
Event administrators can access an optional admin portal for their school to view and download PR and other promotional images
We can mail a printed photo proof to graduates
open an account
Get started today!
Learn what Candid Color Systems® can do for your photography business
Open an Account