Photo Marketing Solutions
Re-Marketing for Pre-Pay
Maximize your sales, even after the job.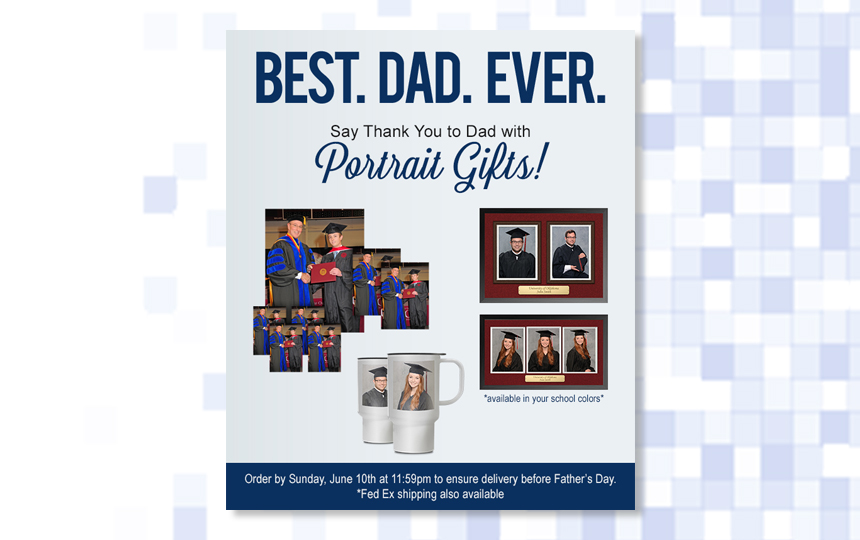 Once Picture Day is complete, there is still an opportunity to gain additional sales — we can show you how.
There is a possibility for re-order sales whether one picture of a subject is taken or more than one. We commonly see photographers make an additional 20% on online re-orders using our system. There is no risk to try online re-orders because we do not charge a hosting fee and we only bill you if you sell something. Re-orders are 70% profit!
CCS Advantages:
No hosting fees for images
Reporting to show your re-marketing sales over time
Customer data and images saved to CCS' website for online re-marketing for 15 years
Powerful email and text campaign tools
CCS receives, produces and ships online re-orders direct to consumers
Consumers can order across events and create multi-image products using our retail website
Re-Marketing Workflow Example
Step 1
Images & data flow in to our software from Photo Match™, CORE, or Photolynx™
Step 2
Images are available online for 10 years for customers to purchase
Step 3
Emails and texts are sent to customers from easy-to-use campaign templates
Step 4
Customers place an order online using our mobile-friendly website
Step 5
Online orders are sent directly to the CCS lab where they are produced and shipped
Step 6
Funds collected online are placed into the photographers bank account weekly
open an account
Get started today!
Learn what Candid Color Systems® can do for your photography business
Open an Account