new investments
Preparing for the future
Candid Color Systems© announces new production lab investments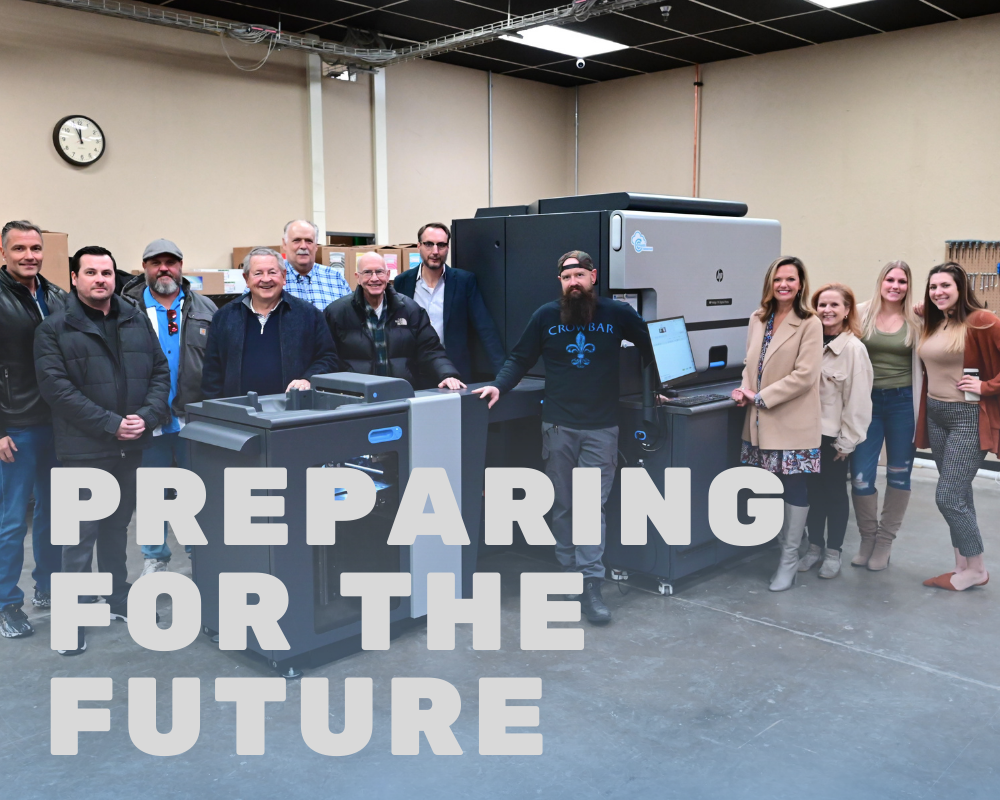 We recently made a large investment in a variety of new equipment, including 2 new HP Indigo presses,  that will add new capabilities in the new year.
These new capabilities mean new opportunities for all of our customers.
December 2022 – We are expanding the substrates we can print on, the products we can create, and the size options for some existing products such as larger dye sublimation for fabric.
"We are excited to offer alternatives to traditional photo paper in a much larger array of paper types and surfaces. The progress that has been made in this area is amazing. We are also excited for the ability to offer custom mats, packaging and display items," says Alison Counts, Marketing Director for Candid Color Systems. She also added, " having a wide variety of paper surfaces allows for upgrades that are still very ship-to-consumer friendly as more and more of the volume photography market shifts to mail-to-home."