Photo Marketing Solutions
Pre-Pay Marketing
The gold standard when it comes to school and sport photography.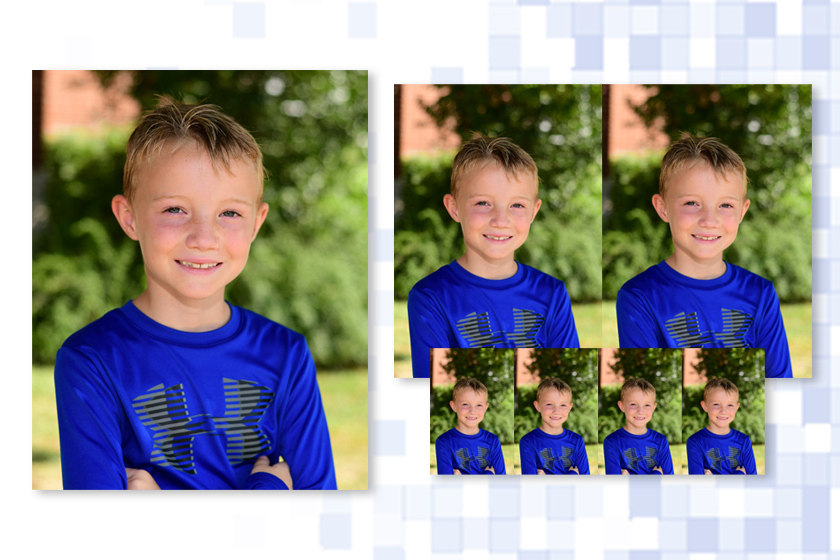 We have perfected the tools and process in having a successful Picture Day.
While it is a more traditional route, we understand the advantage in collecting orders and payments up front, and have built in systems to help.
CCS Advantages:
Free order entry & image management software
Fast turnaround on orders being produced and shipped
Ability to batch & package orders by league, division, team, and/or individual
Free FedEx® ground shipping back to your office
Drop-shipping to schools/leagues
Free color correction
No minimums
Graphics and titles with team name, league
Free image storage for 15 years
Order & data entry available
Pre-pay Workflow Example
Step 1
Have a roster? Send emails/texts to collect pre-orders, No roster? Use our pre-pay mobile site
Step 2
Order information is dropped into Photo Match™ for the photographer to access on Photo Day
Step 3
Orders, data, and images can be transmitted in real time while photography is taking place on location
Step 4
Orders flow directly into the lab where trained professionals complete the final steps
Step 5
Images and data are ready for a re-marketing campaign
Step 6
Watch your email to see the money roll in from satisfied customers
open an account
Get started today!
Learn what Candid Color Systems® can do for your photography business
Open an Account