Photo Marketing Solutions
Digital Marketing
Professional online storefronts to market and sell your products.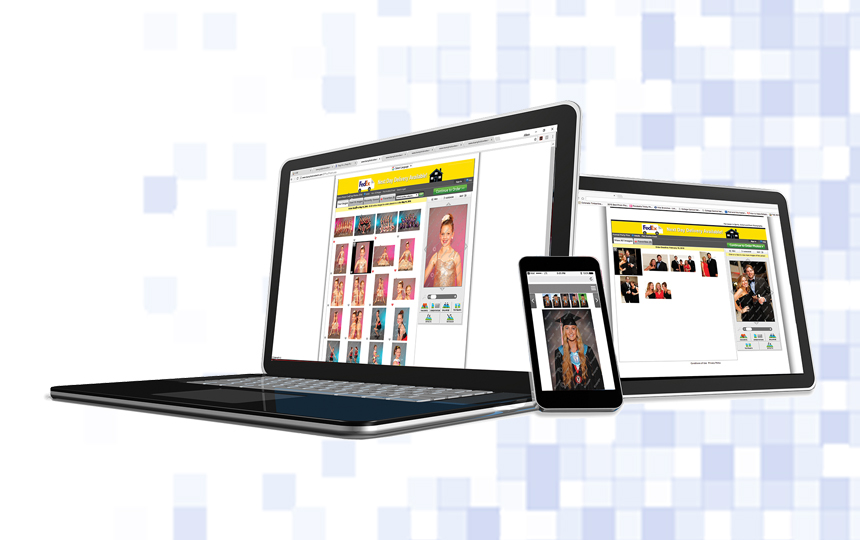 Our mobile-friendly retail website is one of the most powerful tools in the industry.
Tailored to each of our customers, the functionality of the website is nearly limitless when providing your customers the tools to visually customize product offerings. We supply graphics for the site to push retail customers through the sales process – graphics that speak to the various offer packages, sales opportunities and shipping methods.
Open an account
Get started today!
Learn what Candid Color Systems® can do for your photography business
Open an Account