Products
Custom Artwork
Experience the benefits that a professional team of graphic artists can provide for your images.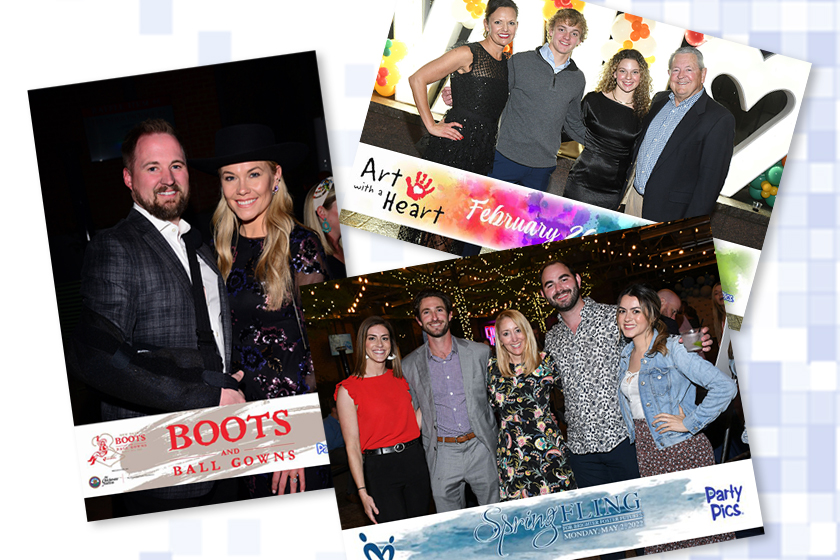 We are skilled in everything from logo designs and custom backgrounds, to product creation.
Our Art Department is a powerhouse of innovation, and the custom creations they create are one of our main points of difference. They will be for you as well.
Statistics show that offering attractive graphics adds value to your photos, and can even be the difference as to whether you make the sale or not.
Having professional graphics separates your pictures from what customers might take for themselves.
We have software technology designed to make adding graphics simple — in most cases there is no additional charge.
Our custom artwork products offer a competitive mix of higher-priced specialty to economically-friendly options.
With the customization tools we have in place, you can use a mix of sales models: Pre-pay, ViewFirst, or a Hybrid of both.
Contact customer support for a price quote on custom work. Services start at $1.40/minute.
open an account
Get started today!
Learn what Candid Color Systems® can do for your photography business